Howdy Ya'll!
Ok I don't actually talk like that…but today I am feelin' very Texan!
Here's why
Yesterday I took the kids to Fiesta Texas…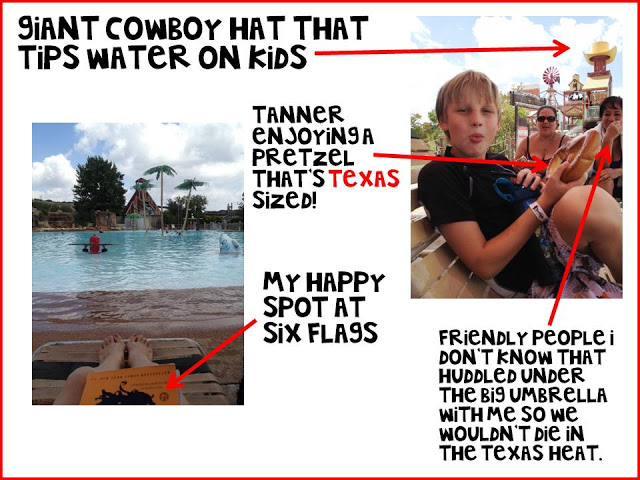 Today at home…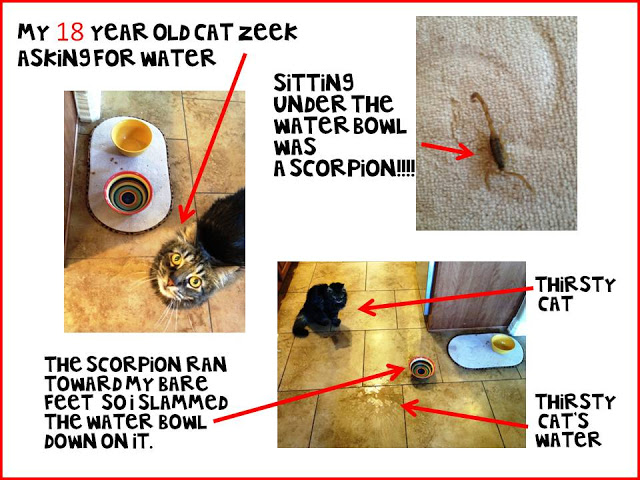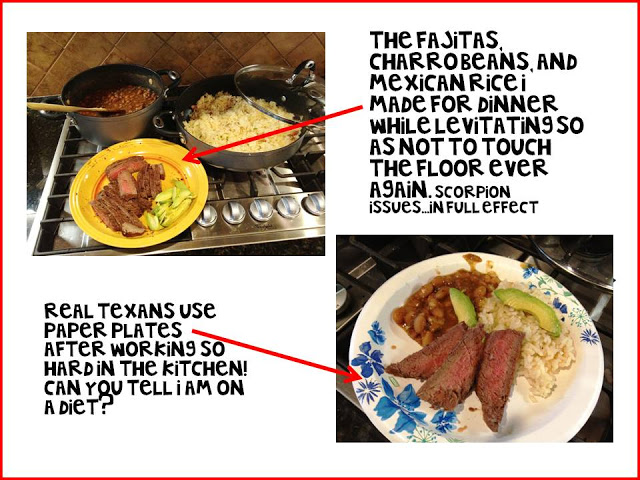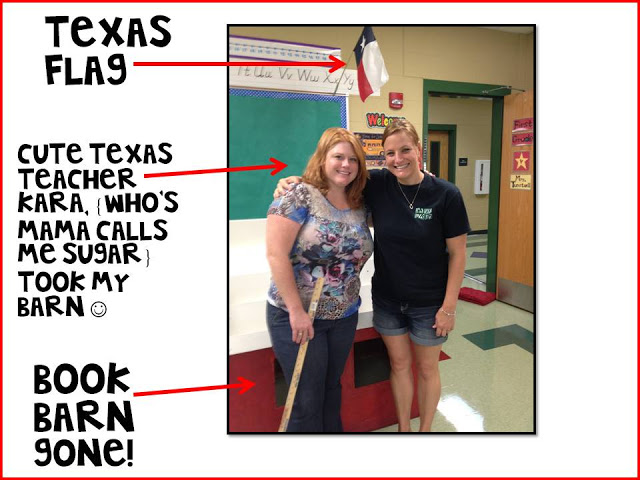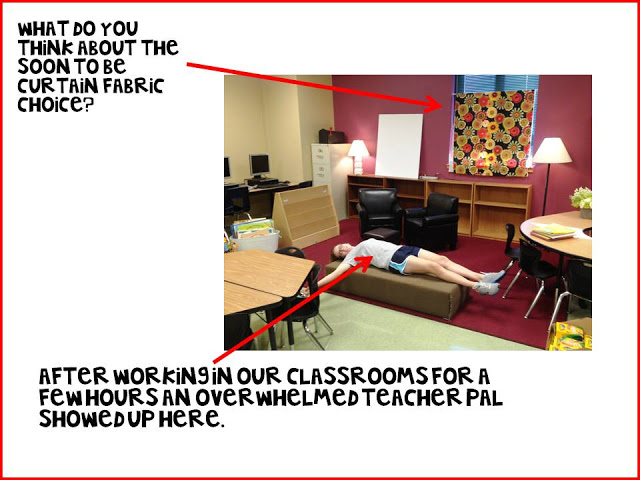 Another reason I feel Texan is because I skyped with Barbara from the Corner on Character and she lives in Friendswood Texas! About 3ish hours away.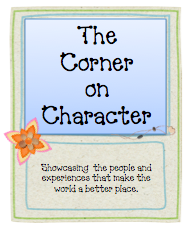 Not only that, but guess who was at her house???? They surprised me!
Kim from Finding Joy in Sixth Grade!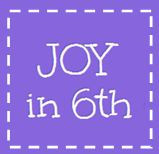 (not a Texan, but just as friendly as one!)
We all had our morning coffee and clinked our screens with our mugs! It was SO FUN!
On this lovely Friday evening I plan to click, print, laminate, cut, repeat until it's time to go to bed. Then I am pretty sure I am going to have to check and recheck my entire bed for scorpions before I can try to fall asleep. As it is now I am typing in the tuck position at my desk…