I just finished my Daily Math Review Packets! Each packet covers a different group of skills.
These packets can be used for morning work, homework, daily review at the beginning of your math block, or small group intervention for struggling students.
The common core alignment is listed in the product descriptions. (Just click each cover picture to go to the listed item.)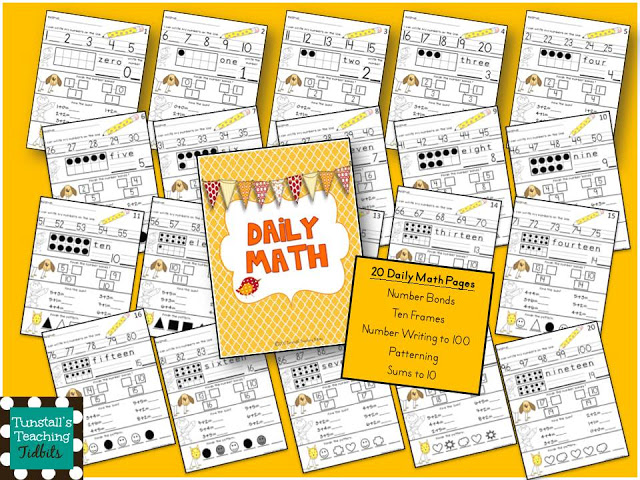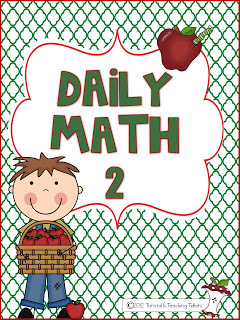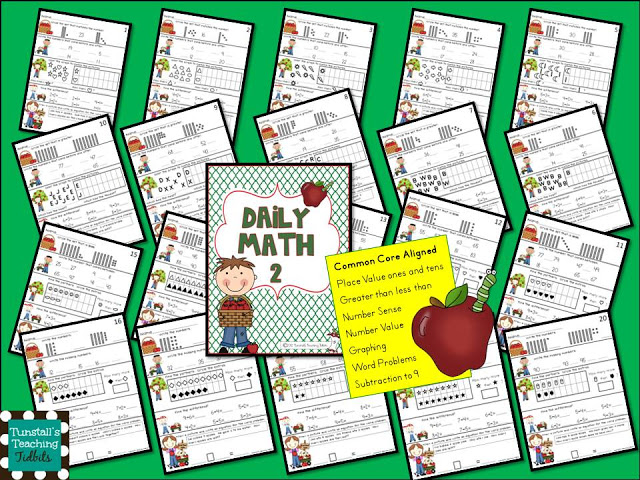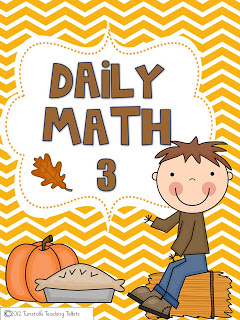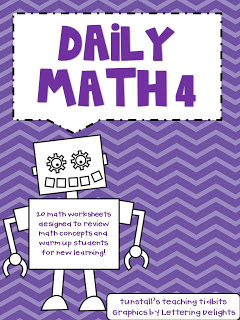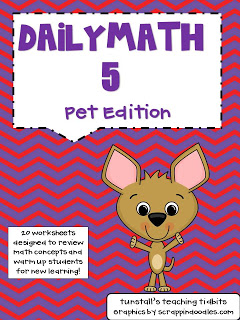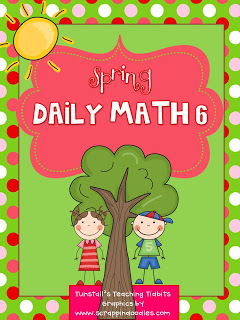 I am throwing an impromptu sale on my daily math packets to celebrate their completion! They are 20% off! The first 2 people to comment will get all 6 for FREE!!