Yesterday some Texas bloggers got together to sweat eat together at the Gristmill in Gruene Texas! If I could just give you adjectives I would have to say Glitzy Glistening Great Gals!
The weekend started on Wednesday (as wonderful weekends do when you are no longer in school) Squirrels from Going Nutty came to visit and we hit it off right away. Thank goodness because I would have been stuck with her till Sunday ya'll! But she is HILARIOUS.
My children adore her and we used the X Box to talk to her kids too! We are all connected somehow now through singing to each other, getting our hair done, driving and getting lost in my own city, watching reality TV, getting our eyebrows waxed, and chocolate consumption.
Here's some pictures of the FUN!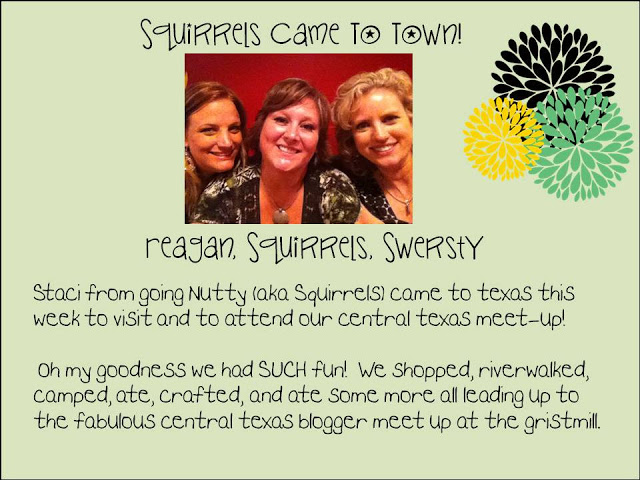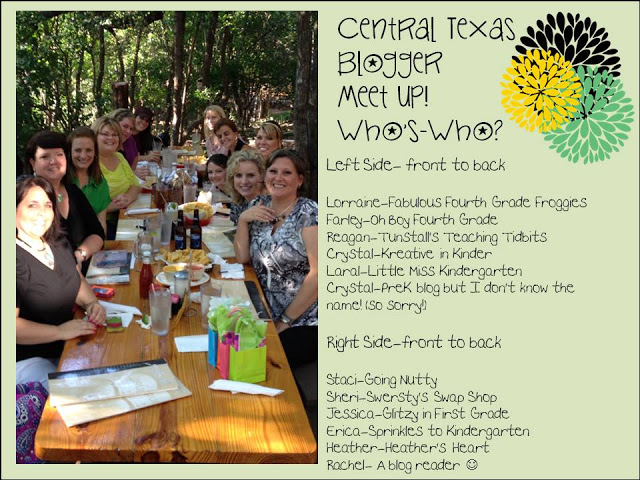 Farley did not disappoint! She had fake finger mustaches for ALL!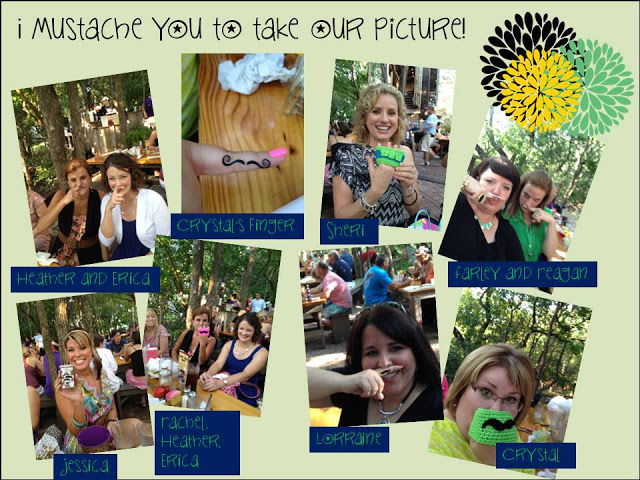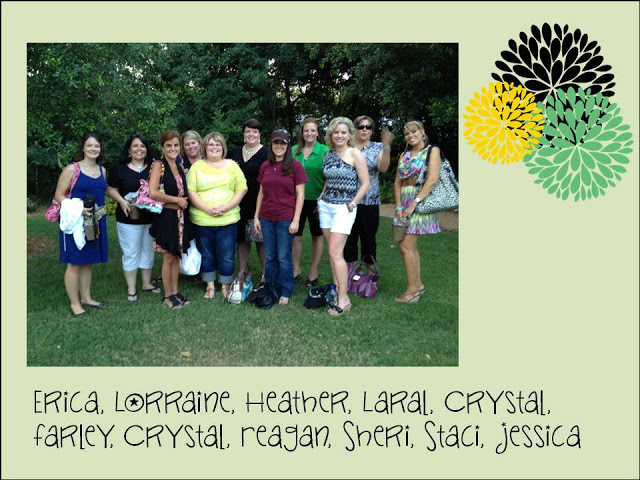 Much love to my new bloggy friends and let's hear it for Heather for traveling 6 hours!!! Amazing! Crystal and Laral also came a far way! What a riot they are! Crystal Radke I just want you to know that far after I had left your presence, I still laughed SO hard at some of the things you said!!!
Thanks so much ladies for making the meet up so wonderful! I hope you have recovered from the heat!