Yesterday I had the brilliant idea to take the kids to Six Flags here in San Antonio and have fun at their waterpark. I envisioned this… all alone floating carelessly down the lazy river… (totally not me in the picture)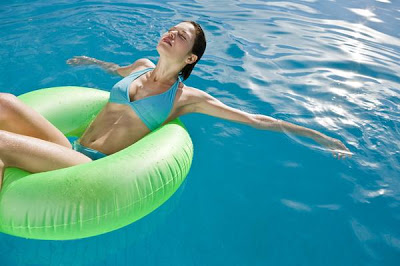 Instead this is a more realistic picture…(ok I do like to exaggerate)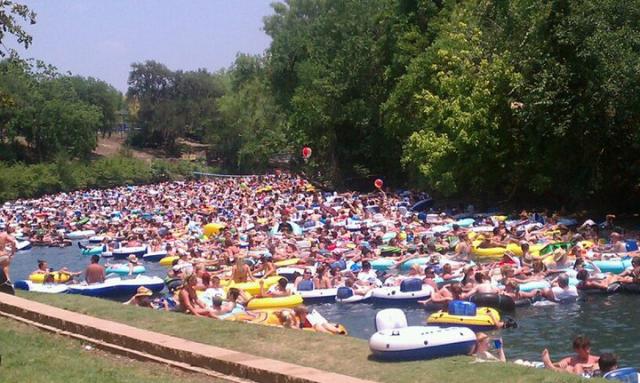 and to top it off, I was not excited to spend 7 hours walking the water park in my untanned body thrown into my black one piece…(again NOT ME-just a photo)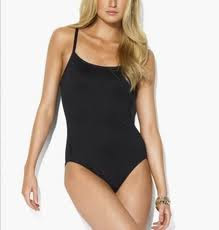 So I picked up some of these cute little shorts to wear over my suit in order to have fun and not worry about my untanned thighs…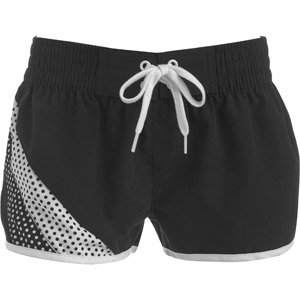 Well little did I know that walking around in hot temperatures with soaking wet shorts causes severe chafing to occur where the ends of the shorts rub on your thighs…
Now two years ago I ran a half marathon. I actually ran the entire thing. I chafed a tiny bit on my inner thighs where the running shorts rubbed together, but nothing I even noticed during the race.
After 2 hours of the water park I was "walking" more like teetering on two stiff legs jetting out as far away from each other as they could reach. I am pretty sure I heard sizzling when I got into the different pools and rivers…
When my kids asked me what was wrong I just said…"Shorts"…"It hurts"…"Burple". Burple is the color of chafing. Bleeding and purple. So I will NOT be donning my bathing suit or those shorts any time soon…
So today I laid low and worked on a fun project that only caused me happiness and time to heal!
And I finally get to link up with Tara at 4th Grade Frolics because I am being crafty!
My class loves to pull popsicle sticks out of my different stick cups. Why? I am not sure!
But to capitalize on their fascination I made 10 literacy centers that revolve around pulling sticks!
First I needed more cute cans for all the fun we will have with sticks so I found a great size that I liked in my pantry and started working!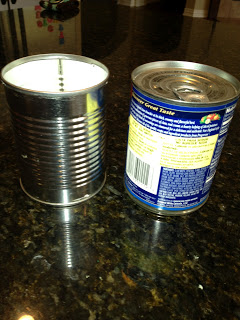 Let's just say that soup in the Summer happened at my house.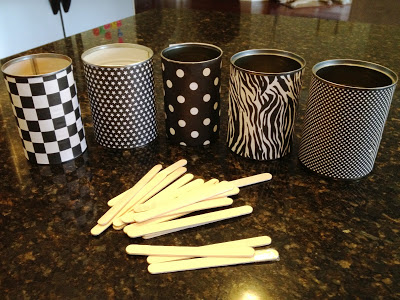 I just covered them with scrapbook paper. But in my sight word stick pack I included 6 labels for the cans to really make them pop and show what they are for. These will go over the black and white scrapbook paper that I put on my cans. They would also be cute on those dollar buckets at target or any other cute can, cup, or little container.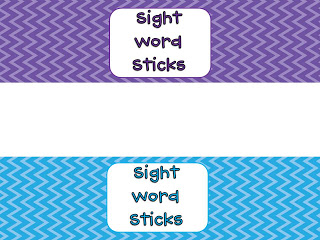 Click the picture below to check it out on TpT.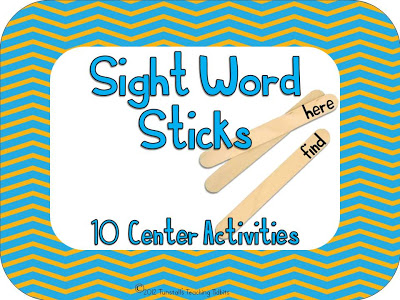 Each of the games comes with recording sheets for accountability as well as the dolch lists for K-2. I am excited to have 10 weeks of centers already done and so easy to prep!
Some of these will also be used for our spelling words too once we get to those. (I even included spelling container labels too)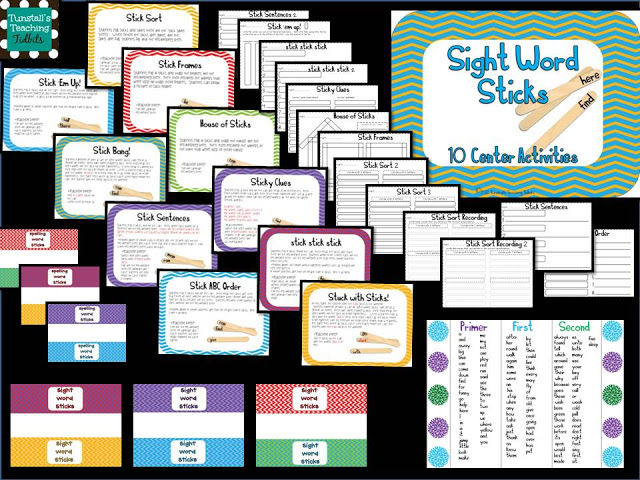 Hope you are having a chaf- free Summer and working on fun ideas! I can't wait to read about them!
Are you being crafty too? Link up with