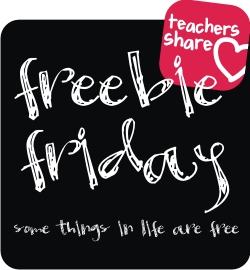 One area I always feel that I can improve on is finding enough meaningful activities for my students to do when they are expected to be independent. Especially at the beginning of the year when my little firsties are not so independent yet. The more engaging the activity the better!
——–squirrel———
At the end of this school year one of my team mates retired. She had a classroom books and book bin sale in her room and there may have been some running, pushing, and shouting involved by myself and my team mates as we scrambled in and tried to contain ourselves. Her books were 25cents! (much cheaper than the 50 cents I pay at my favorite local thrift store!) Her book bins were $1. and her Serilite drawer sets….$5!! I spent $127 dollars in her room that day. WELL WORTH IT!
But that little story actually has nothing to do with this post except that as she continued to clean out her room, I inherited about 5 cute little cookie sheets from the dollar store. I also have some dollar store spatulas in my classroom too so I decided to make a fun center with both those items.
Here it is! It's free!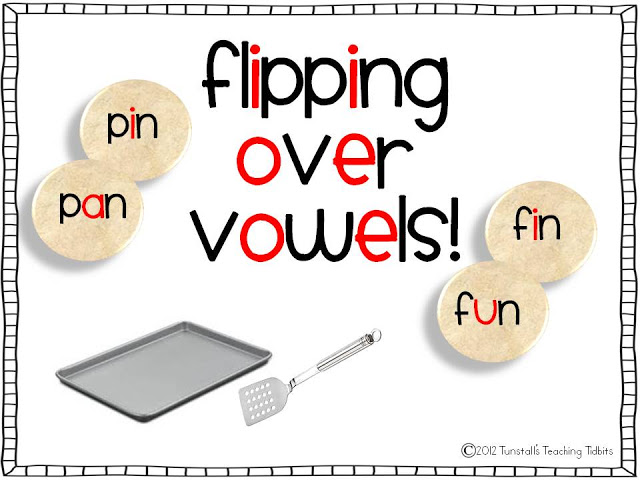 As I uploaded this to my store I realized I have a couple other freebies! Holla if you like freebies!
This one is pretty recent. You may have snagged it already.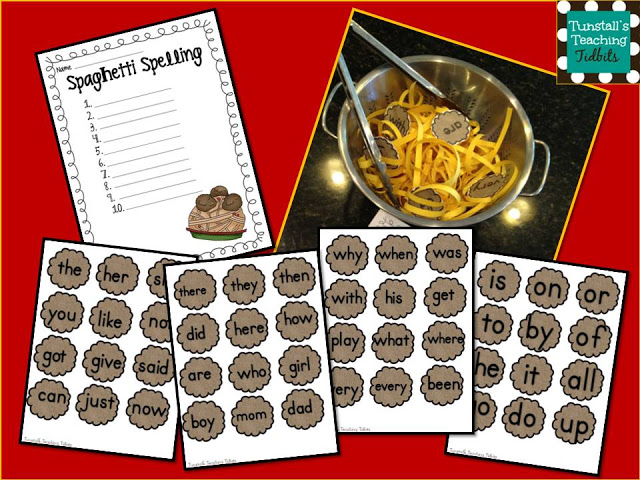 Here's one of the first ones I made: (and my daughter trying it out for me last Summer)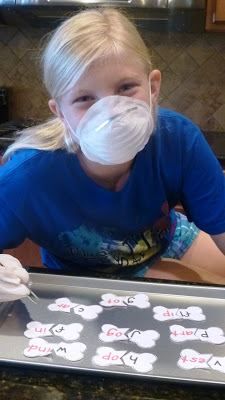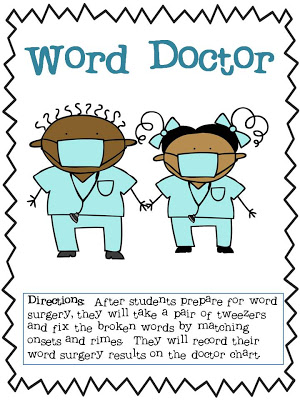 This was a fun game during guided reading!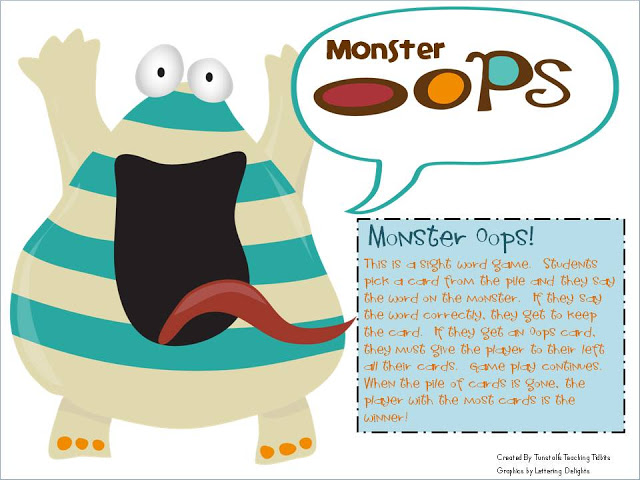 Happy Printing!