Baby girl went to dance camp!!!!!!
This
week has been hard for me on a lot of levels. We pierced ears, bought
make-up for the first time and learned how to apply a monstrous amount
for camp. I feel like life is spinning by me. Last week we were
carefree, make-up free, and piercing free. It is exciting yet scary for
me to take these big girl steps with my baby girl!!!
Here's some pictures of my morning…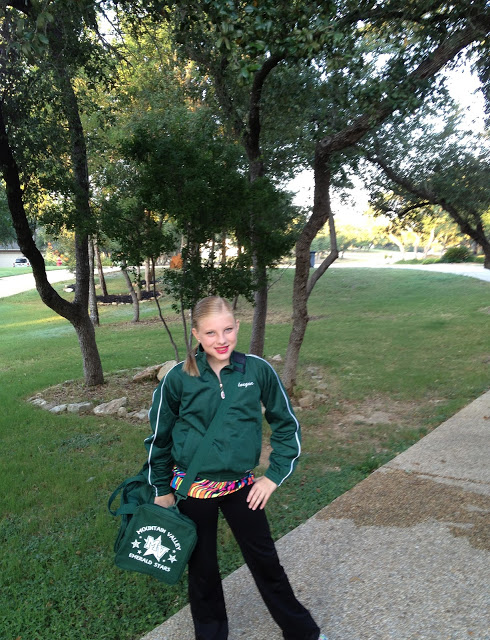 Before getting in the car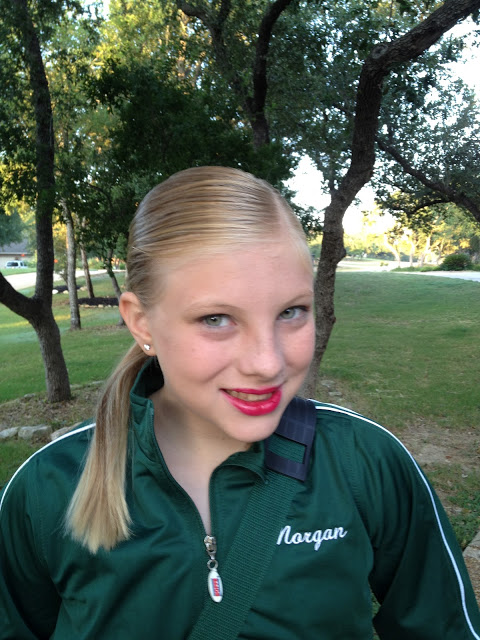 My baby with dance make-up.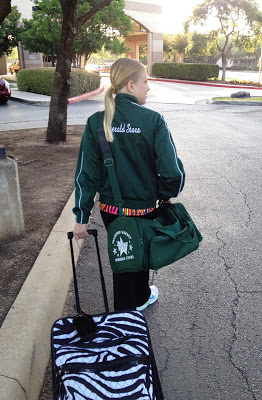 at the hotel
This is where I had to walk away from my baby…
Ok…thanks for being there for me ladies. This is good therapy! 🙂
Now to busy myself with school and house!
I decided to bundle the daily math packs for convenience and if you buy the set you get 20 percent off the price of buying all the packs separate.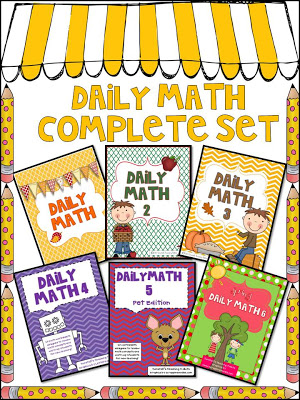 I am working on the matching daily language packs that accompany these too. 🙂
But my house is looking like hoarders so I need to crank up my ipod and get busy. If the UPS guys shows up with all the school stuff I keep ordering I won't want to open the door at this point!