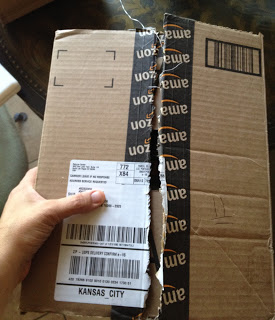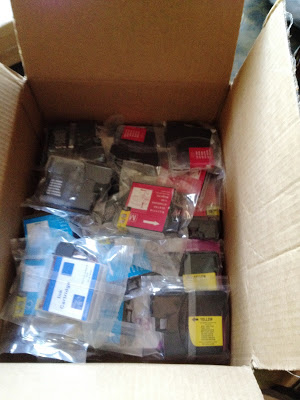 This is $15 worth of printer ink…aka liquid gold!
Go to amazon and just type in the name of your printer (and the number) in the search box. For example mine is a brotherLc61. Then scroll down till you find a deal! You may buy more than you really need but trust me you'll go through it eventually!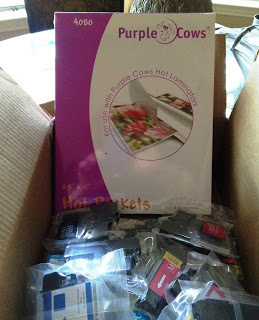 I also got 100 laminating sheets too. ($10) I am ready to print and laminate my way through my downloads file baby! Then I promised hubs I would clean the file out. That downloads file is about to take over my computer. It's massive. We have a central server for our house so I can get stuff off my PC and safe from the spinning wheel of death.
So on to something a little more fun and uplifting…I got crafty again!
I picked up these Styrofoam shapes at Wal-mart and some ribbon just for fun…can't resist.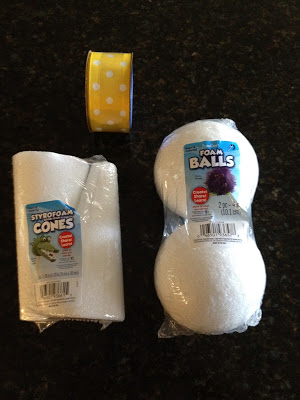 Have you heard of this?!?!? Simply Spray is NON-TOXIC (whip it out for school projects!!!) and there are TONS of colors and different types of these non toxic spray paints! Click the picture of the can below to see for yourself! Talk about EASY!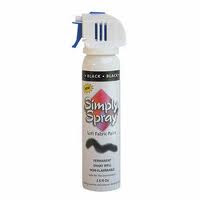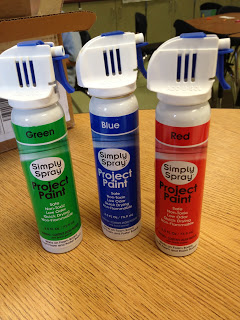 I made a new classroom microphone today! (mine went missing a couple weeks before school got out and I decided it was the perfect time to upgrade)
I started with shaving off the bottom of the Styro ball and attaching it to the cone. Hot glue sort of works but you have to almost have warm glue rather than hot so that it doesn't melt the foam. Put enough on there and you are good to go!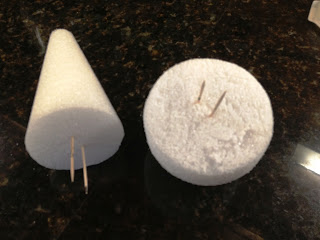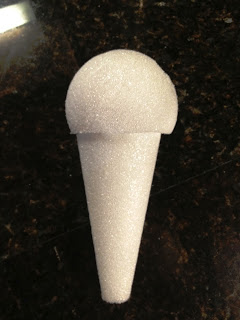 Next I quickly spray painted the cone. It took a few practice rounds at
getting my spray technique just right, but in no time I had this!!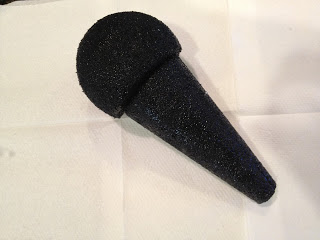 I decided to make one girly but there really was NO reason to do so…I just felt the need.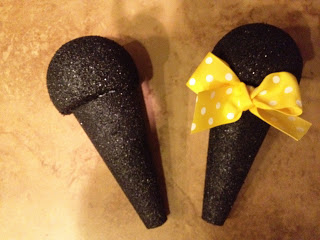 I LOVE the size of this! It is so fun and kid-like. I love how shiny it is too! Fun! I use it for sharing, getting to know you and class meetings. Rather than passing a stuffed animal around, we pass the mic!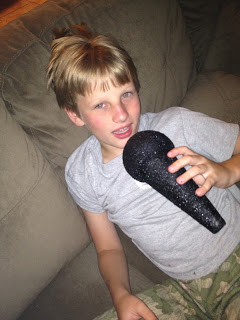 Don't forget to link up your shopping post with Kristen!