Hi Friends! Its been a week of barnyard fun in our room and I FINALLY have the templates for you! They are ABSOLUTELY FREE and made with love! I am so glad that a team mate shared them and gave me permission to take the idea and make it my own. So I want to also pay it forward and share them with you!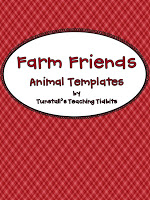 My students said pig and chick are their favorites. They ooohhed and aaaaahed each time I showed them the next animal. The crafts really made this week bearable for all of us!!! 🙂 When you click to download the freebie I added the writing templates to it so you can have it all in one spot for future reference.
So what are you up to today?
Link up with Farley to join in on Currently!
Here's my Currently.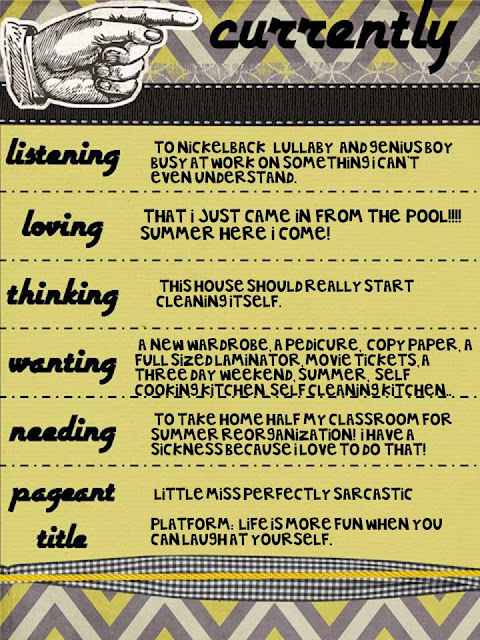 So here's what I found when I checked on genius boy….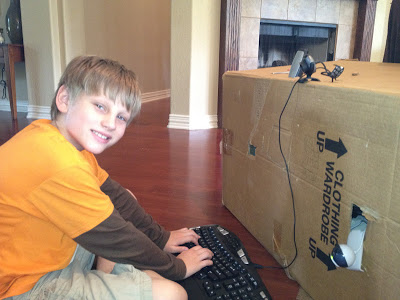 I begged him to stop for a second and look at me. 🙂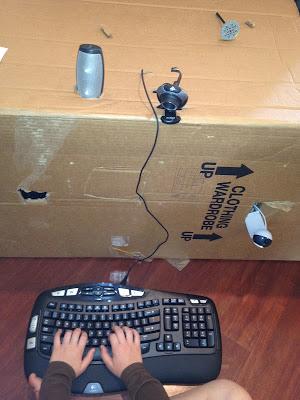 Here you can see the webcams. One is on your face when you sit to type which goes on his screen inside the box. The other camera is on the pin pad so you are monitored at all times!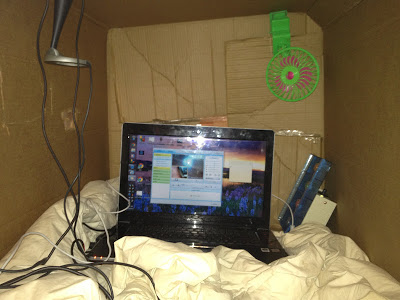 This is the view inside the box. The webcams are picture in picture so he can monitor his ATM and all shady goings on around his box. Also there is a fan to keep cool and probably a NASA signal or two…
Sorry for the personal pictures! I just can't resist sometimes!
I love looking into your non-teaching life too!!!
Finally I am participating in TpT's Teacher Appreciation Sale.