Happy Easter from the Tunstalls! We took pictures in the bluebonnets…Tradition. I got lots of eye-rolling and huffing and puffing but we got through it.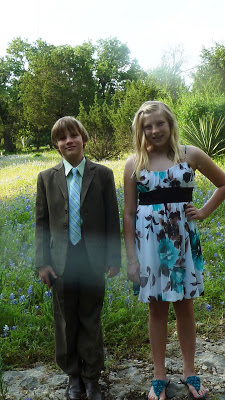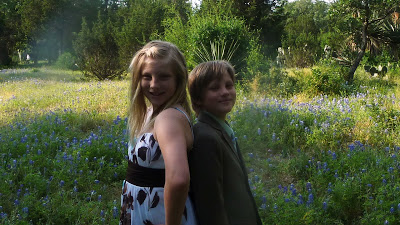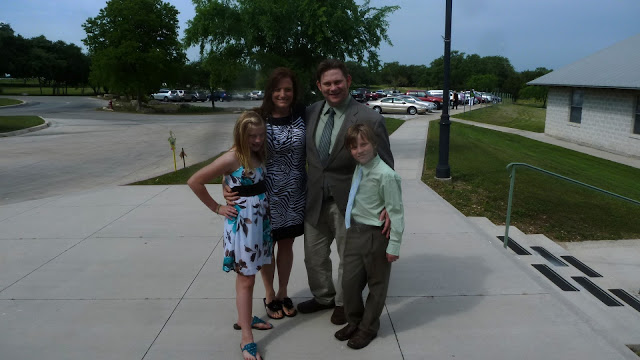 Aside from the fact that a zebra came to Easter service at church all was well. Hubs did not let that one go for awhile. I didn't exactly blend in to the floral and pastel trend happening in the sanctuary…
I FINALLY finished my Spring Daily Language Review!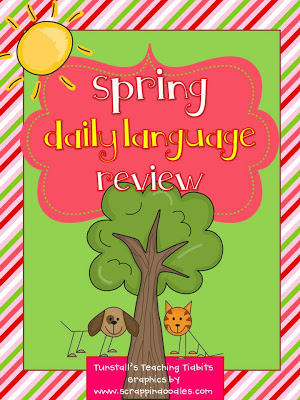 Here's the info: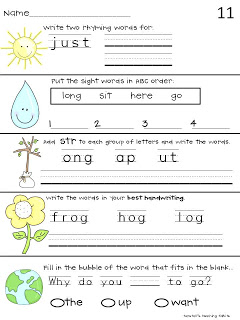 These skills sheets are designed to review language concepts and prepare
students for new learning. They can be used as a morning warm up, an
extension activity, homework, or seat work during your language block.
These sheets can also be projected on an elmo or smartboard and reviewed
whole class.
The skills on these sheets include:
sight words
handwriting
compound words
digraphs
fill in the blank sight word sentences
blends
ABC order of simple sight words
antonyms
synonyms
rhyming
There are 20 skill sheets included.
If you click the picture and then click download preview you will get this freebie 🙂
I like to print these on the back of my Spring Daily Math Review Sheets and use it as morning work.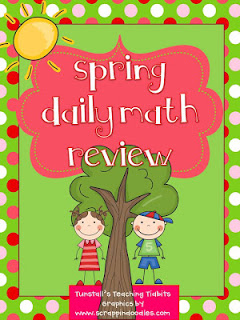 Click the picture to check these out and get another freebie from the preview too!
Hope your Easter was wonderful…Back to school we go!