I have a lot to share!
First of all the COOLEST part of my day was SKYPING with Mr. John Gruener NASA Space Scientist/ Space Farmer! You know wonderful Barbara from The Corner on Character? Her husband is amazing too and he spent about 30 minutes on skype with my class today!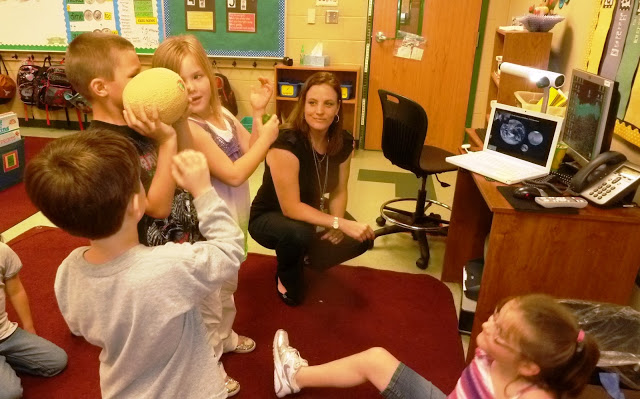 He orchestrated a lesson with fruit representing the Earth, Moon, and Mars. Earth was the cantaloupe, our Moon was a lime, and an orange was Mars.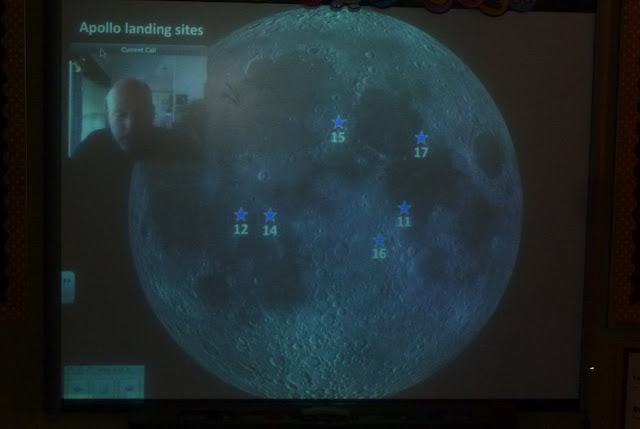 See John Gruener in the top left corner! Amazing! The stars represent where we have landed on the moon.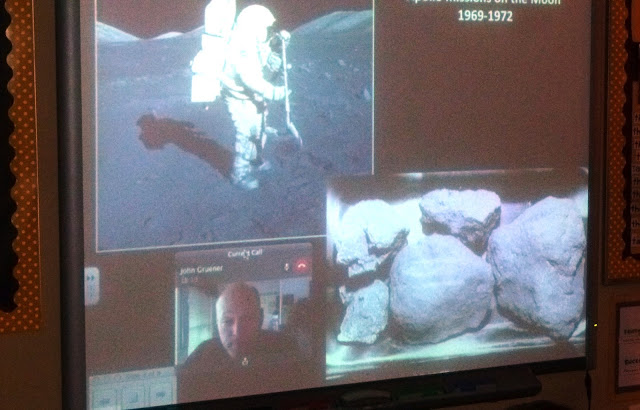 He had a power point presentation for my students that was filled with incredible images!
You must visit Barbara and her beautifully written blog. The Corner on Character. Yesterday we did a dress rehearsal skype session after school and I got to see Barbara too! Bonus bloggy meet up!
Back to Earth now…well most of us came back. I may have left a hatch open.
Speaking of planets I want to share my Earth Day lessons that I like to do.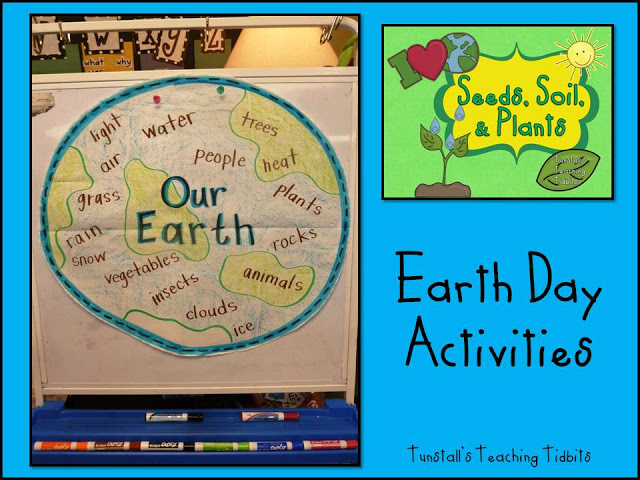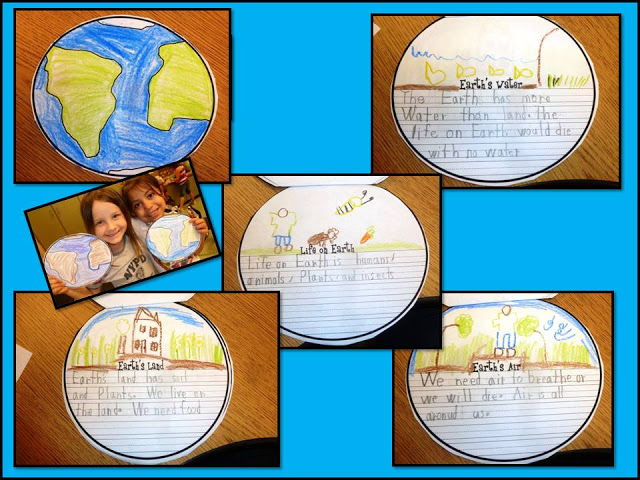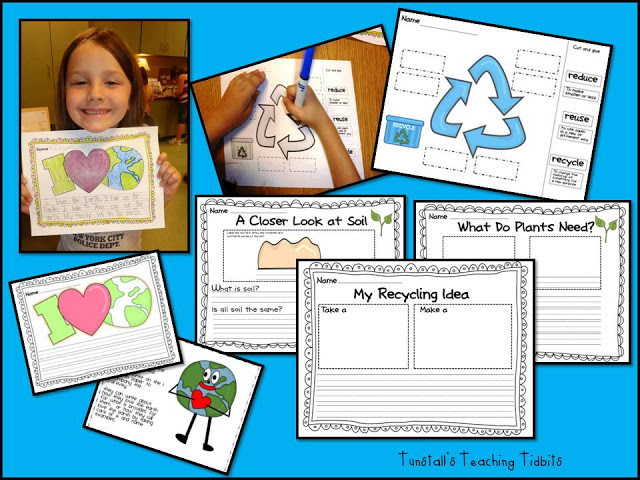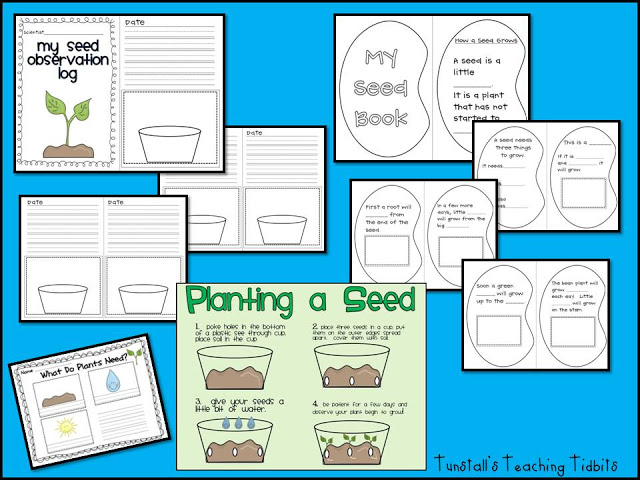 Click
{HERE}
to see more info on this Earth and Plants Unit