I lacked a tad of motivation this Monday morning, so here's how I started my day…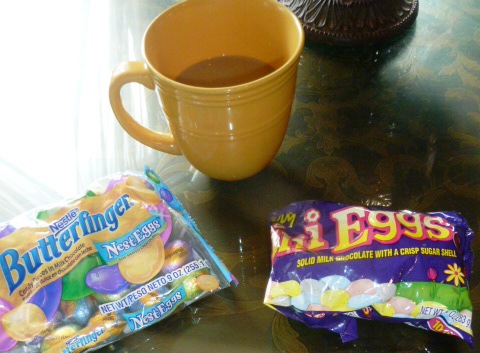 When I got to school for my Monday morning 7am duty I was greeted with a sweet student and a dangling tooth where the little root or nerve thingy is visible.
Let's call him Dangle.
Dangle and I had to wait through breakfast, past morning announcements and into morning meeting to go to the nurse because she has other duties and isn't in her office until then.
It was rough.
Every breath he took. Every sip of milk, every letter he wrote….all somehow related to that dangling tooth.
An epidemic broke out. We had loose tooth fever. Ya'll know it is REAL!
Everyone starts wiggling and showing each other their teeth.
It was a regular tissue twisting frenzy.
When it was time for Dangle to go to the nurse, my note to the nurse just said in all caps…RIP IT OUT!!!!
He returned with a note that said. HE WONT LET ME!!!
The next three hours were all on tooth time. Pretty soon we had bloody tissues on everyone's tables.
Another boy actually ripped his tooth out and came back with the little coveted treasure chest before dangle had a chance to. I felt like tripping and landing on Dangle's tooth just to end the madness.
Finally on the way to recess it fell out in his hand. Right by the nurse's office.
I thought my tooth troubles were over.
Thought WRONG.
Insert dark chocolate from teacher neighbor's chocolate stash.
Shhhhh…please don't tell my diet. He's really strict.
After lunch a new epidemic broke out.
stand up and blow your nose so loud the teacher can't be heard fever started. Right when I would pause to let the blowing cease and then start talking again the blowing would start up again.
It was absolutely deafening. And a tad passive aggressive if you ask me. I really didn't think my firsties were to that level. I still don't know if they are. I gave them the benefit of the doubt at first.
Because of all the tooth twisting in the morning, the tissue box emptied soon after the nose blowing began.
Smarty pants Mrs. Tunstall said…oh well we've used today's allotment. I guess we'll wait for tomorrow.
It was the end of the day by then and I had to do it. I reached for my last resort.
Cranium HULLABALOO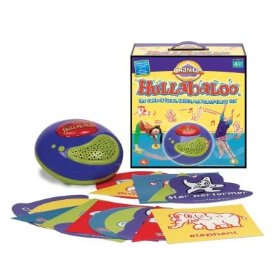 They are learning shapes, colors, and classifying!
(ok so I bought it for my own kids before preschool and they were able to play it….but it is WAY more fun to play with your classmates and they got excited about shapes when they heard it!)
If you haven't picked this up…it is So fun to play at the very end of your day!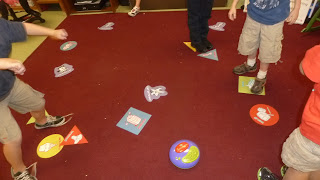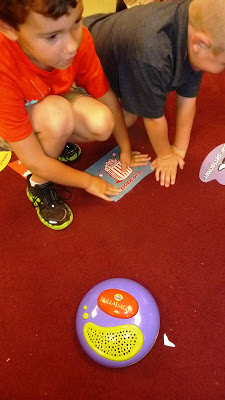 I am trying not to hold a grudge against my purple teaching partner pictured above.
That little circle speaker did not endure tooth trouble or blowing noses and it commanded attention with just a fun one step direction.
I just sat on the sidelines of their game and pondered my teaching credentials while this little speaker taught my class and engaged them for the last 10 minutes.
Oh and the winner of the game gets to do a funky dance…so that can definitely put you in a much better mood to see your little toothless students shaking their wiggles with a giant hole filled smile plastered on their faces.
I am off to put on PJ's, read Catching Fire, and NOT eat the rest of my chocolate stash. You heard me!
NOT eat it.
Shhhhhhhhhhhhhhhhhhhhhh!!! Please don't tell!