Hey Friends!
We have been preparing for fractions next week so I added a fraction pack to my store this morning. It has 4 fun fraction activities for you to do as math tubs or whole group activities.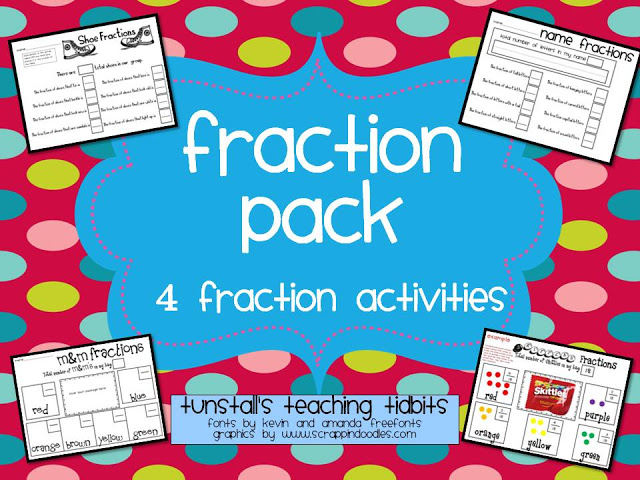 Click the picture to check it out!
One more day till a LONG weekend!!!