We started our farm unit this week. It's very academic and integrates science, math, and writing, (blah blah blah-it's Saturday don't care at the moment but I will on Monday) but let's face it…it goes with my room theme and that makes me CRAZY HAPPY.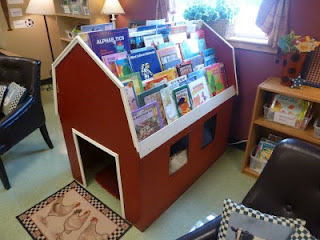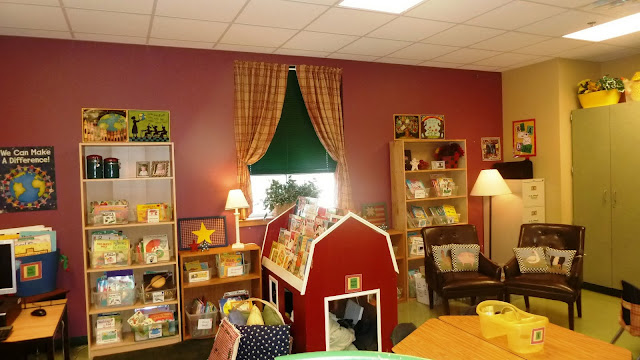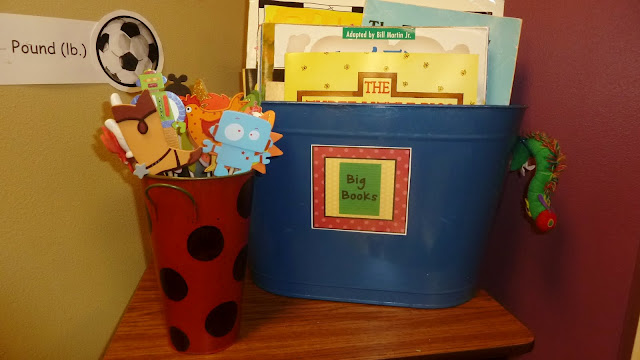 My big books are a barren wasteland at this point in the year. How to keep them interested in these for an entire year I have yet to figure out…but the cuteness remains.
Anyway…I wanted to integrate more writing into our Farm Unit. It is much more science and math oriented so I created a little farm foldable. Don't be fooled…it is barely a foldable. It is almost not a foldable, but you can see in exhibit A that there is a tiny bit of folding involved. Therefore…foldable it will be!
Exhibit A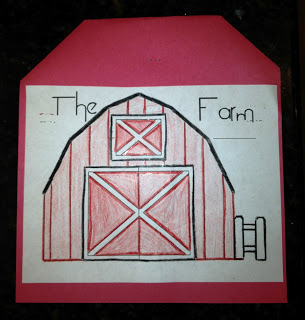 front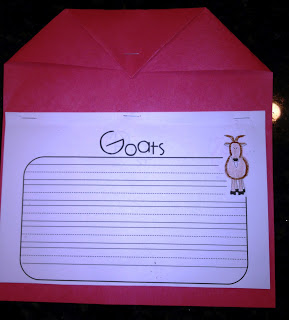 back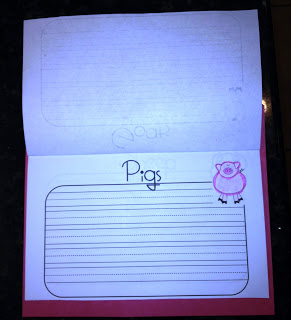 back has 6 animal pages for writing facts!
This week we went to see Click Clack Moo Cows that Type at a theater downtown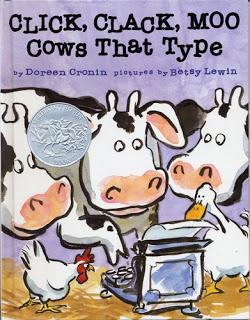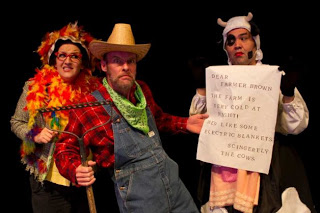 a really cute musical of the book!
We made a brace map of sorts to introduce the new theme and organize our thoughts. I didn't rewrite this bad boy so it is au naturale!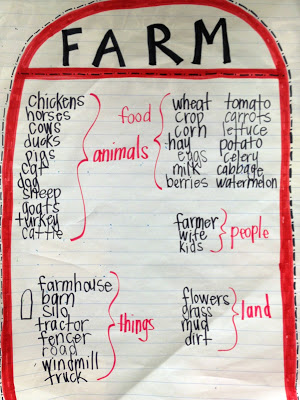 To go along with all things farm we are finally going to "dig" into Seeds, Soil, and Plants. I LOVE this unit because I am one of those people that totally thinks plants have feelings and love me back.
I love watching my students LOVE their little plant babies.
That's why I have to plant so many extra to be sure everyone has a living plant by the end of it.
It is too devastating for me…the whole circle of life an survival of the fittest. NOT COOL. I can't take it.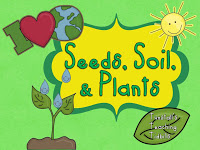 Swersty (my beloved librarian) came back from her Librarian's conference and she brought me this!!!
My very own copy of Gilbert de la frogponde! It goes with her fabulous frog theme freebie which you can find
HERE
!
It made my day to come in and find a present in my classroom!!
AND
My bloggy friend Katie (we've met in real life!) is having a wonderful giveaway with fabulous favorite bloggers that I love to stalk! I am amazed at how sweet Katie is since she teaches sixth graders and those big kids are known to be the opposite of sweet. How does such a kind person survive that grade level?! She must be THAT good! Click her button to head over and enter to win!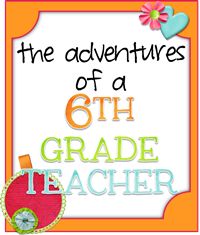 I am part of her giveaway too! I already loaded up my shopping cart with items from her giveaway since I can't actually win! I am excited at the great stuff she has to offer!