Let's start with Bulletin Boards! I did mine today because progress reports were due….so I put that off and focused on something that makes me WAY HAPPIER!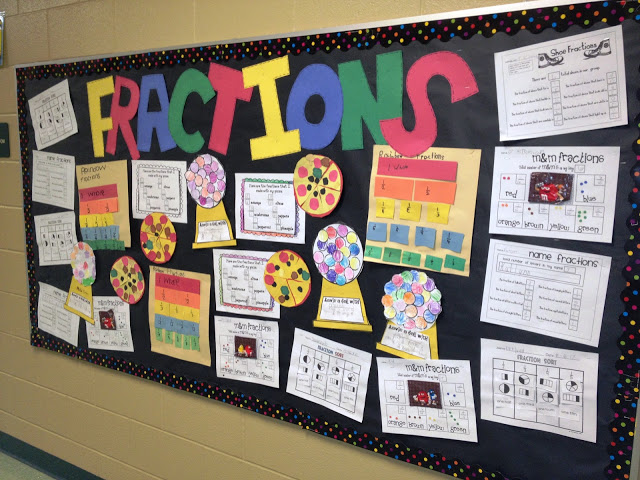 We have had fraction mania for the last two weeks in my room.
I put a few of each little activity that we have done together on our bulletin board.
I used two activities of Amy Lemmons. (Thanks Amy!)
I also used my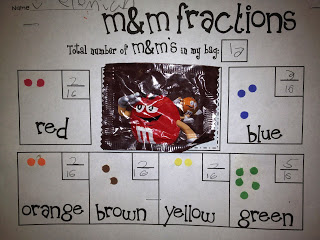 When I walked outside my room my teacher teamie was putting up her Rock Buddies and rock writing from my
Rockin Rocks
unit! How exciting is that! It made my day!
We are making ours tomorrow after we write!
———————————subject change!————————-
We have new best friends.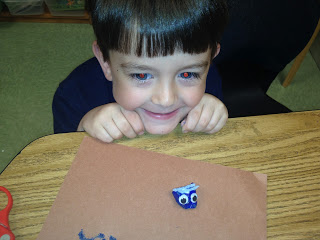 Yesterday we painted our pet rocks!
When the paint came out the room got really quiet and serious.
They were intense.
Some of them may have a future in fashion and hair styling.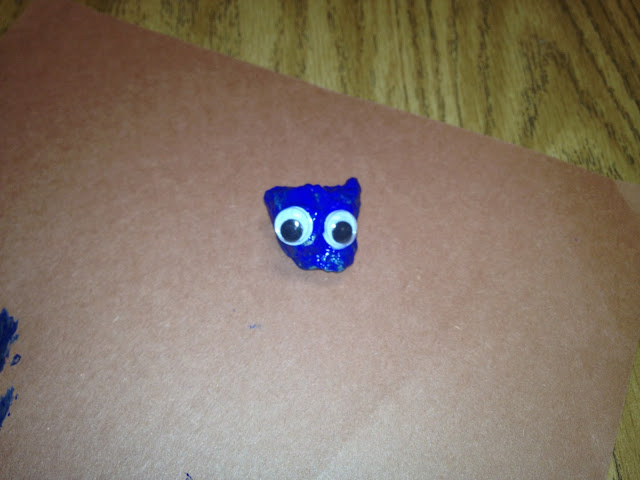 This little sweetie had some anxiety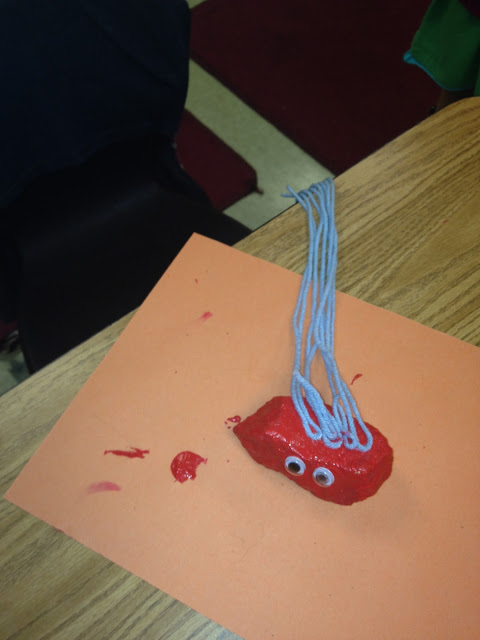 She is all about extensions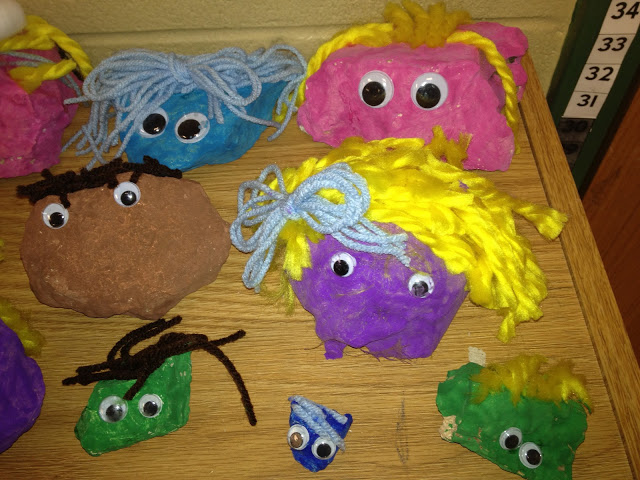 Some of them talked to their
clients
best friends
pet rocks while they styled them and others just worked intently and then took all their pet rock's cash while they were still on a style high.
We also finished our Sylvester and The Magic Pebble Unit today. I gave them their magic pebble and told them to write a story about how they found it and what they would wish for. They did a fabulous job! They were SO excited about their magic pebble. (Wal-mart red vase stones)
Head over to teacher 2 teacher to find a linky of Earth Day Units on Sale right now! I added mine and put it on sale till Monday. Shop and Add yours too!
Remember my friend Miss Squirrels from Going Nutty? Well she's having a giveaway! She makes the CUTEST COFFEE COZIES ever and they are part of her give away. I am part of it too! I would LOVE for you to head over to her blog and enter to win some great prizes! There's three chances to win and more than three prizes. Plus every winner gets a coffee cozy! She's having dead battery issues tonight so she wants me to say hi to everyone for her! I promised I would! Click her button to head over and enter the giveaway