Today I got up, drove to Austin (picking up teacher friends along the way) and ran in the SHAPE Diva Dash!!!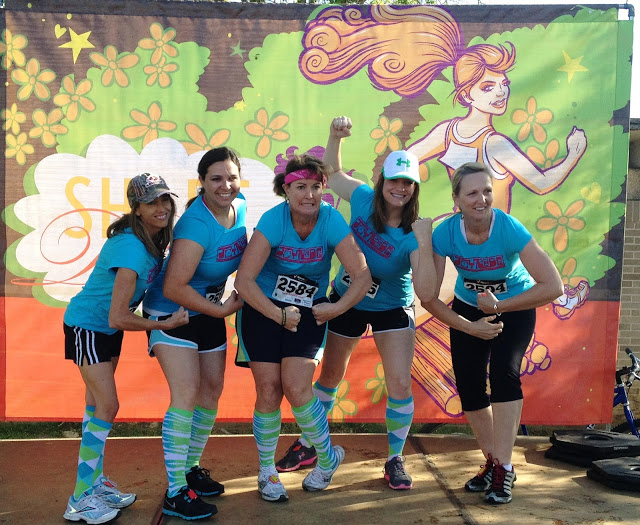 I'm the one in the white hat
I was nervous. There were 11 obstacles. I'll be honest…I haven't been running. I barely make it to PIYO after school. So I was hoping not to be injured or mangled by the end of the run and obstacles.
When I told my mom what I was signed up for she just said…You are going to be one big scab by the end.
It was major GIRL BONDING time! Tutus as far as the eyes could see.
There were fabulous costumes and very clever ladies! It was really fun! I loved this one group of moms with shirts that all said, "Are My Kids Still Chasing Me?"
And there were also costumes that crossed the line…wish I had pictures of that, but let's just leave it at silver hot pants, short skirt catholic school girls, guys in drag (divas), lots of references to female dogs… you get the idea…
Have you ever run behind someone in hot pants? Avert your eyes people.
Here's the rest of my pictures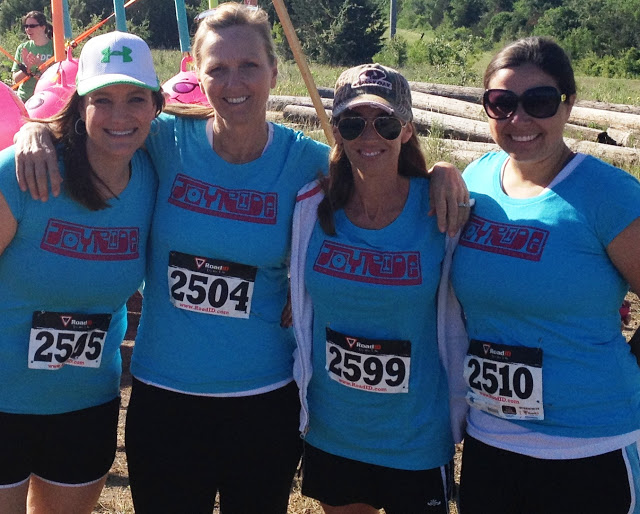 Teacher BFFs And Nurse Kelli!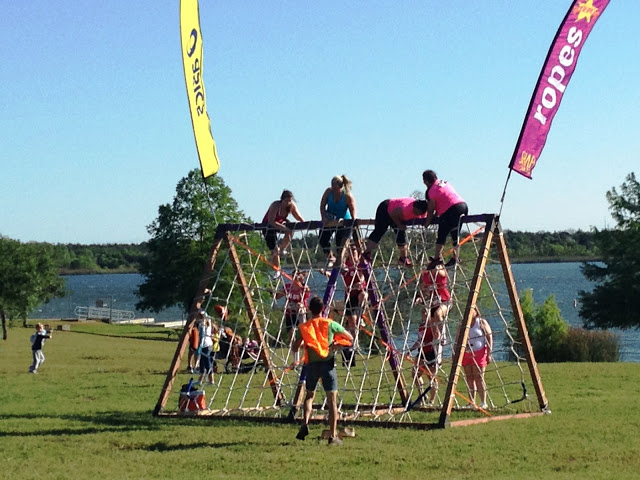 one of the obstacles…this is after you have been running in the lake with a tube around you…soaking wet and climbing this thing!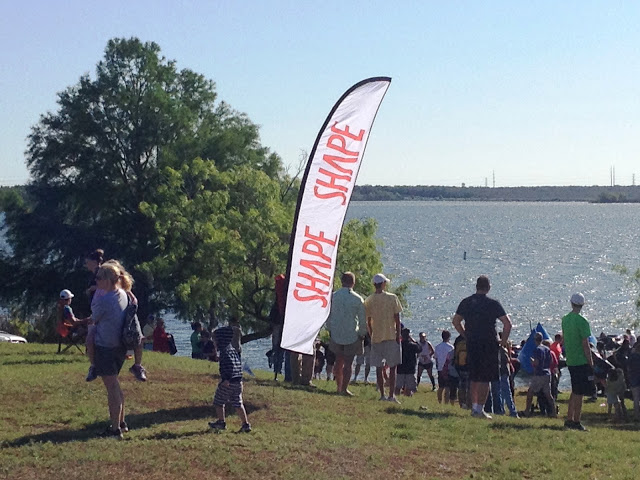 perfect weather!!!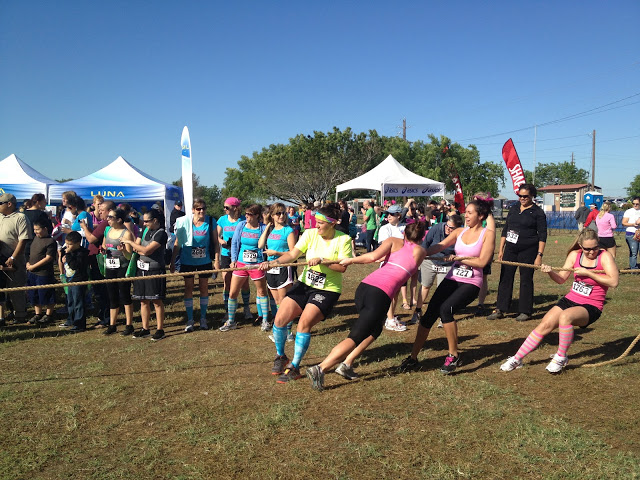 friendly tug o war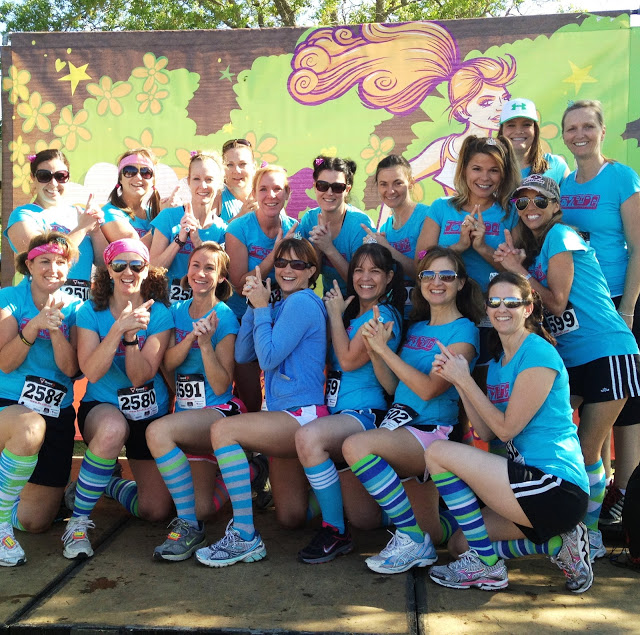 our group