Today after our specials time, the students came back to a room full of footprints, coins, glitter, and leprechaun work books! What a blast!
We hunted all over the school searching but ended up finding a pot of treasures for us instead! Here's a HOJILLION pictures of it!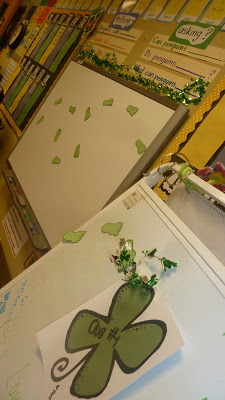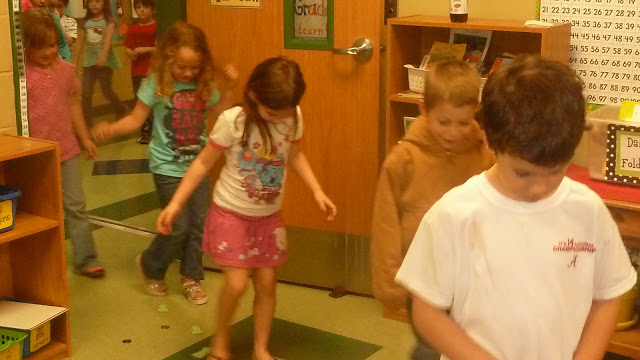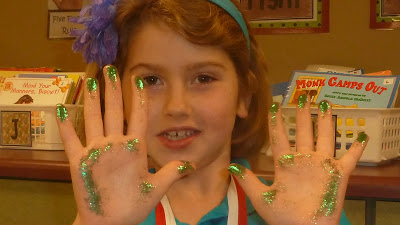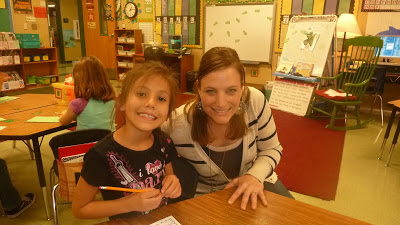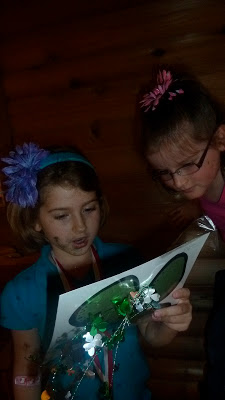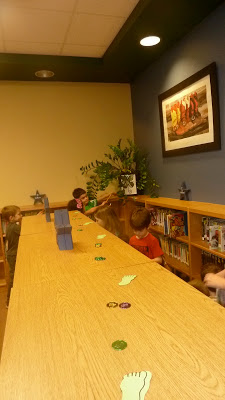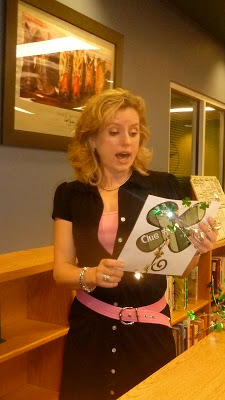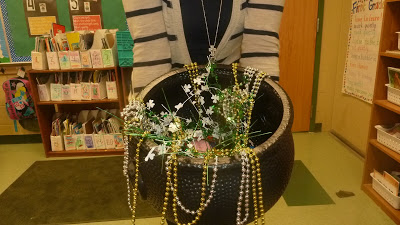 …it was so crazy and fun! Tomorrow we are making the leprechaun craft! If you want the Looking for a Leprechaun Lessons just click HERE!
And I also have to show you what happened to me today. I will confess I am a Seuss "grinch". I have never celebrated Dr. Seuss or really gotten into his books at all UNTIL TODAY…. (due to my occupation I have always stuffed this guilt down deep. This blog post is setting me free ya'll. Free from Seuss Guilt.
We went to our library lesson and it was Seuss-TASTIC. I may be first in line to see The Lorax tomorrow because I have total Seuss fever now. I finally get it. Plus our librarian can get you excited about anything…I mean ANYTHING. If she did library lessons on bikini waxes and mammograms then I would be first in line to do those things too. Maybe she should do library lessons on making dinners with a good attitude. Putting the dishes away and folding the laundry. She is just incredible. So here's a few pictures taken today during my Seuss life changing moment.