As teachers we teach EVERYTHING.
How to properly wipe up your accidentally exploded sneeze.
The proper technique of de-papering a band aid so it doesn't immediately stick to itself.
The correct amount of glue per any given cutting and pasting assignment and YES there is a difference.
The heartbreaking lesson of 3 pennies in your pocket do not equal an ice cream from the cafeteria.
Why it isn't the best idea to put that furry sillyband you found in the corner into your mouth.
How to tie those brand new shoes with triple knots because the fact that they are covered in glitter, light up, and play music isn't enough distraction…they also won't stay tied.
How to make and keep a friend.
How to walk in a line, sit in a chair, sit on a rug, and act at an assembly….
and let's face it, sometimes we teach what feels like all the WRONG things trying to get to what we SHOULD be teaching.
One of those subjects that can cause some anxiety is teaching writing.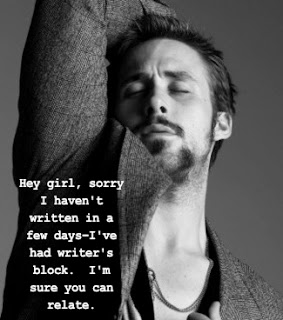 ahem…sorry just thought I would get your attention.
So I have been working on something MAJOR to me. It's my favorite subject to teach when I am not fixing a fallen ponytail, or looking at loose teeth and bleeding gums. But it has a lot to do with those little moments in life! WRITING!
All those little moments and happenings in our lives give us the basis of what we can write about! I have compiled key lessons, that I teach throughout the year. Clear and easy to understand rubrics (rubric isn't a bad word like you think it is…these are good rubrics!) to see where your students are working and how to move them to a new level of writing, and class charts to help you teach writing the entire year.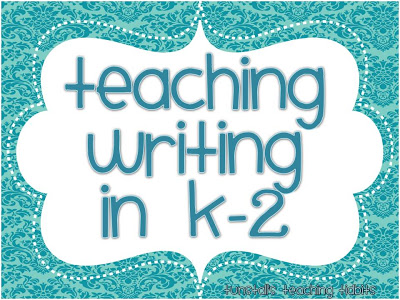 Click the picture above and check it out! I also have it at TN so you can check there too.