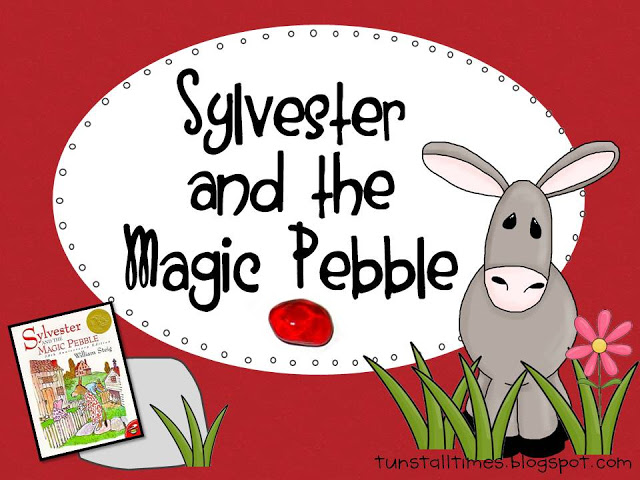 I just uploaded my Sylvester and the Magic Pebble Unit. There are 4 activities that go with the fabulous book as well as a bulletin board of course. I have taught this book study for 15 years. It is a cherished book to me because my dad is the one who read it to me as a child. The students really feel for Sylvester when he is turned into a rock and can not fix the problem!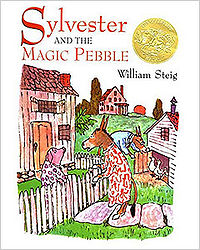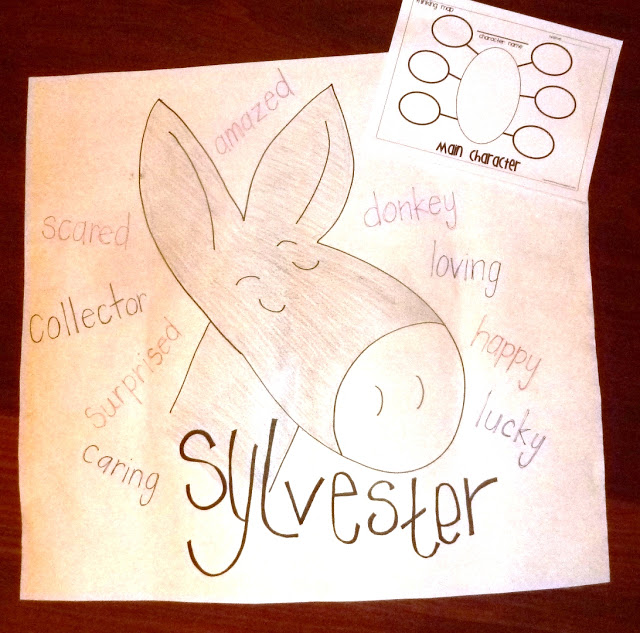 Character Map Example
We are going to use it during our
ELA time when we teach our Rockin with Rocks Unit.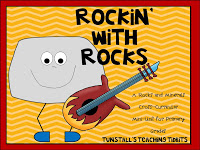 Love making those
cross-curricular connections!
Click my Store buttons to check it out!


Happy Weekend!