I have finally conquered the word verification monster! I had my settings all set to "anyone" and "no moderation", but friends were still complaining about having to type in 2 words. I won't name any names or anything but Kristin, Hadar, and Tara threw some fits.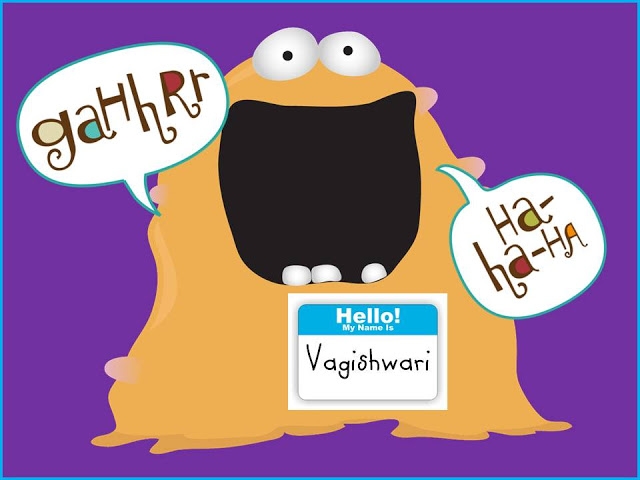 I decided to contact blogger and get some answers because going in and changing my settings was NOT working.
Here is the answer I recieved—-It works!
To
remove it at this time you have to revert to the old interface.
Click
the gear icon at the top right of the dashboard an then old interface in
the menu.
Go to settings–comments– and answer
no to the word
verification question.
Save changes.
You can return to the new interface with the link at the top.
Okay…there! Monster slain! Bye Vagishwari…it's the last time we will be forced to type your name and your son ghutheriyle's name too. Good riddance!!!
(now please leave me a comment and test it out) 🙂