We are culminating our penguin studies, preparing for our Math Benchmark, and Testing for Report Cards!
It's all so exciting. We are SO SMART!
I am pretty sure I am the last teacher on Earth studying penguins, but maybe this will help you prepare for next year?! 🙂
Today we made these Emperor Penguins!
The Emperor's come from this: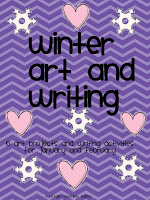 We also wrapped up our book study on THE EMPEROR'S EGG!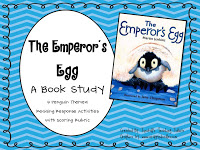 They KNOCKED my socks off with their learning!!!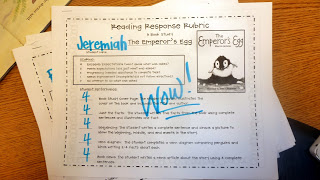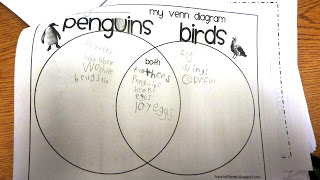 We also read TONS of favorite penguin books (Tacky included of course!) and used these penguin themed reading responses!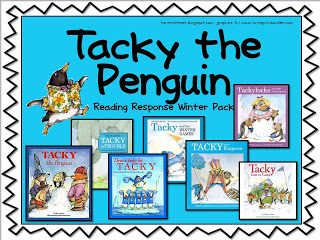 We are preparing for our Math Benchmark. We feel prepared to take THE BIG TEST! It's fun when we get to prepare with Math Centers! Our benchmark test is Thursday! One more day of practice before…It's ON!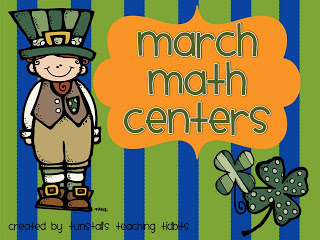 counting and comparing coins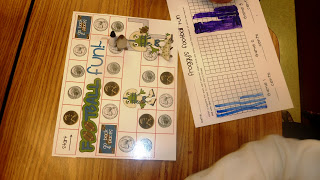 counting and coloring how much we spend!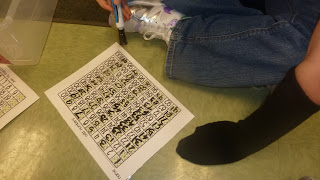 Skip counting and filling in the missing numbers!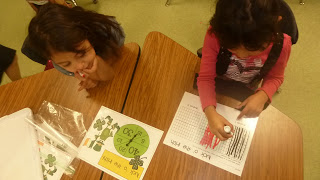 Race to 100!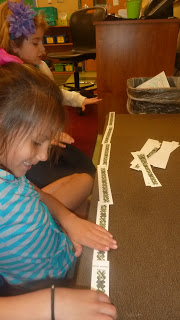 4-leaf clover measuring
Finally…I want to invite you to a Spring Break Blogger Get Together! Farley from Oh Boy Fourth Grade and I are hosting a get together at The Lion and Rose in San Antonio on Wednesday March 14th at 5:30. We had such fun last time and hope a few more friends will come out! Here's the website link to the restaurant. (I am the body double for the girl lying across the bar—kidding!)
http://www.thelionandrose.com/index.php
We are going to be out on the patio so we can gab and eat and GAB!!! CAN'T WAIT!
Please let one of us know if you can come! We already heard from Jennifer at Rowdy in First Grade! She is going to try to come! Fingers crossed- I adore her!
Finally….I am ready to link up with Farley for March Currently! (but now I just realized how L-O-N-G this post has gotten..I hope you are still reading this!)
Here Goes…..