Here's my Gone Buggy Unit to you from me for Free. It was my first unit ever. When I look at it I feel all young and carefree…joking…(it was 7 months ago)
Anyway…It's 65 pages of buggy writing and comparisons.
It's geared toward kindergarten and first grade.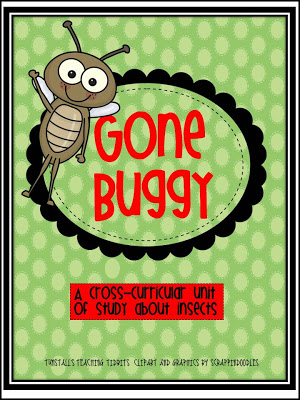 After you download that unit please come back and check out my Rockin with Rocks Unit! This baby is K-2 and it will challenge your kiddos! I am excited about it!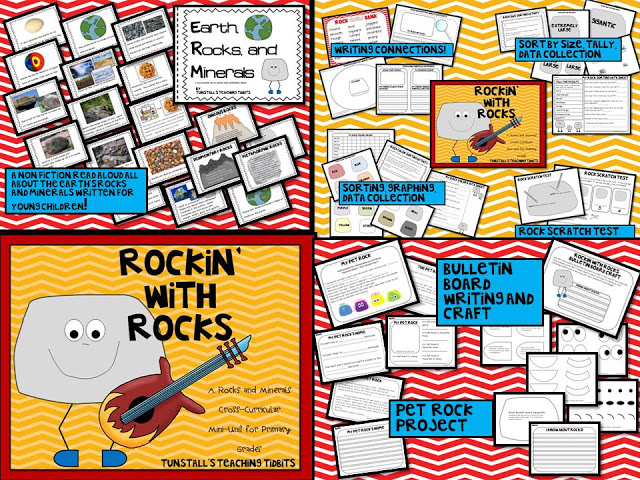 It is 63 pages total.
Here's an example page from each area studied.
Non-fiction read aloud geared toward K-2 students learning about rocks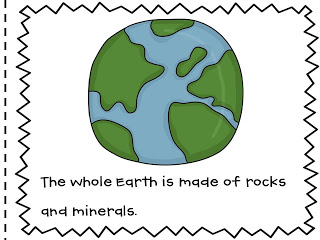 Descriptive words writing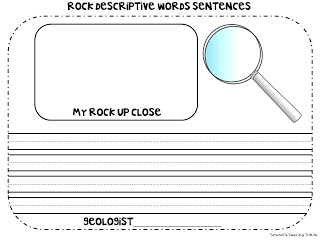 Sort by size activity and data collecting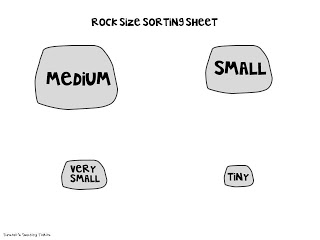 Estimation Activity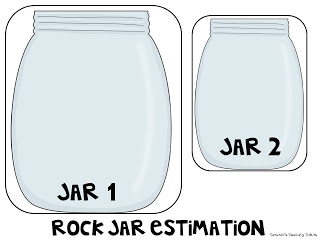 Sort by color activity and data collecting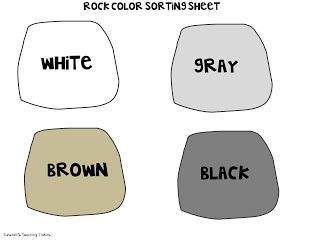 Scratch Test (rock hardness)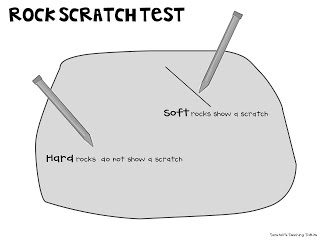 My Pet Rock Project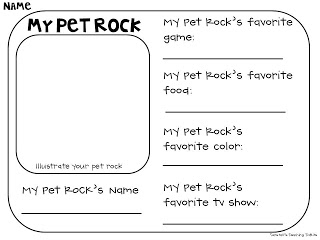 Rock Buddy bulletin board display and culminating writing activity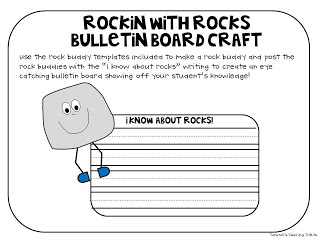 Click
{Here}
to check it out on TpT
Click
{Here}
to check it out on TN