SO about the winner number generator…I can't get my computer to capture the image, copy the image, or even print the dang screen…so…genius son and I decided to not let the computer win…(although I highly suspect user error) We took pictures of the random generators with an actual camera pointing at my computer screen! (and died laughing at our redneck screen capture technique)
Here are the winners!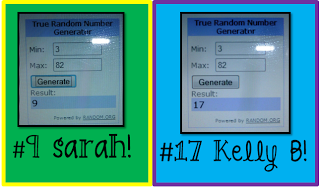 I didn't include number 1 or 2 in the generator since they won the instant prize.
Need a little retail therapy to help ease the pain of not winning? (just play along with me I am excited)
I made a new pet pack with three pet peek overs! a cat, a chihuahua, and a puppy. My students will write for art so that's what we do!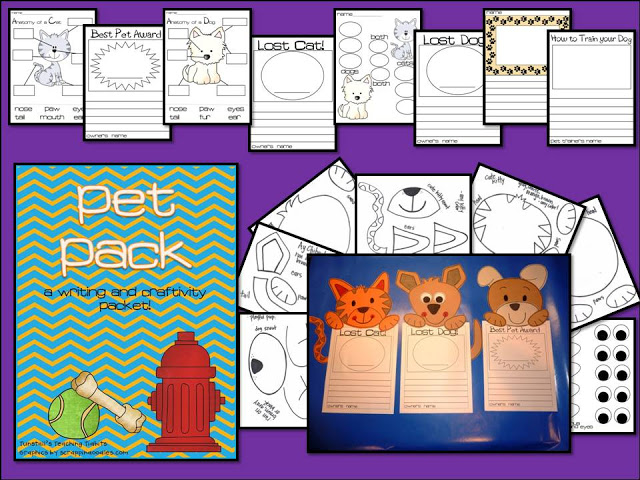 But because I am a bit obsessed with these pets from scrappindoodles.com and have created 4 different units for my students using the pet theme and graphics, I decided to bundle them into a
buy three units get one free deal
!!!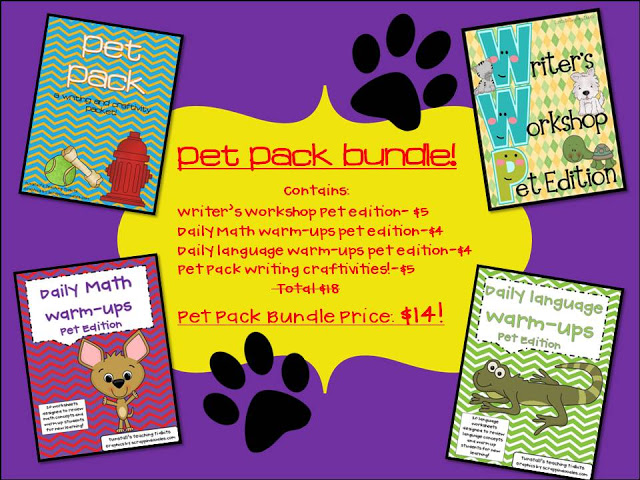 You can still get all 4 items separately too. Just click the GIGANTIC pictures I posted to check them out. They are at both TPT and TN.
Also since I am shamelessly plugging products on this post, I want to show you what I am teaching over the next three weeks: If I can add about 3 hours to the teaching day I am sure I will fit it all in!!!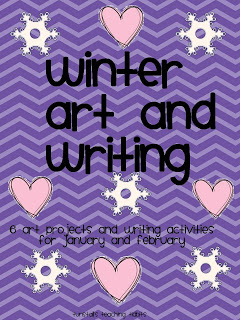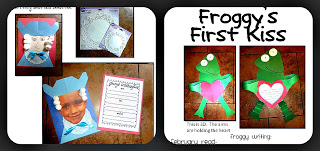 We have three projects to go from my winter art and writing project pack. George and Froggy are coming up soon! We do the writing lesson on Thursdays and the art project that accompanies the writing on Fridays.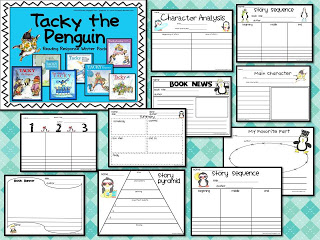 We spent so long with oceans that we haven't even started penguins!!! My penguin files are BURSTING thanks to all of you so this unit should be a BLAST!!! It's nice to be late to the party sometimes. I feel so prepared!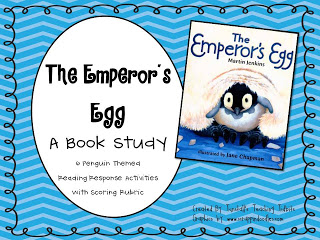 We study 6 kinds of penguins while comparing and contrasting height weight environment and special characteristics, but the Emperor Penguin is our favorite!!! We study him last using this book study for our language arts portion.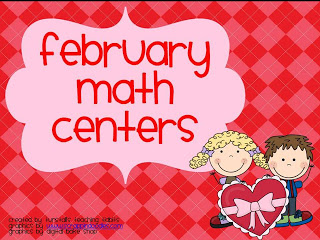 I have blogged this one a couple times before but I wanted to let you know that my students earned back their math tubs!!! I was extra generous but they did make the effort! We all love our tub time.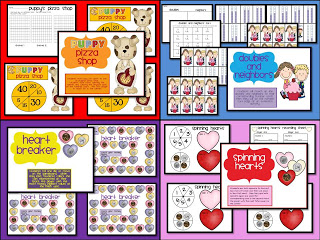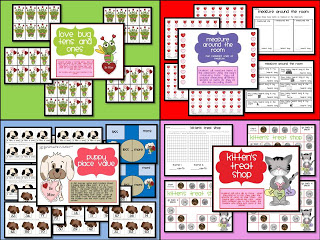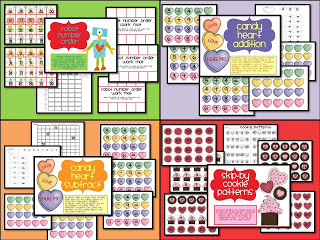 My Blog Makeover is scheduled for Monday!!! Please don't be alarmed if I look a little polka dotted! 😉
Happy Sunday!