A teacher friend of mine taught me the game of countdown and I have been forever grateful! It teaches students count bys, they think it is a fun game, and it fills those awkward 10 minutes that sometimes present themselves!
The basic idea is to give your students a count by rule (like count by 5s) and an ending number. (end on 45) It ensures that everyone is engaged and it is so repetitive that they can't help but learn their count bys! I start on the first day of school with just counting up or back by 1s…Here's our game of countdown today.
Back to Science and Oceans…
Shark week continues and we made a Venn comparing sharks to fish.
this is the venn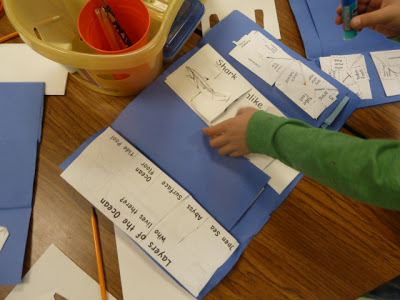 It goes on the second layer of doors in our GIGANTIC ocean foldable.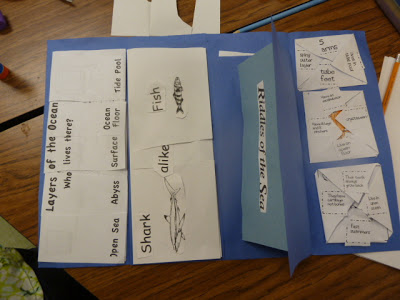 Here's another angle. It's hard to understand it the way it is pictured here.
This is how it started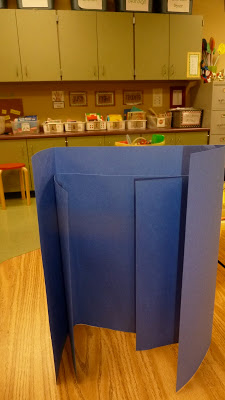 before students…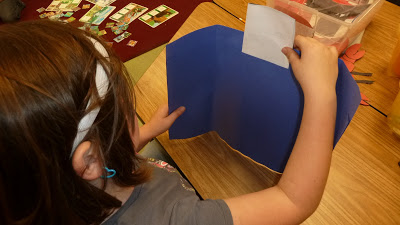 The coolest part is that it has a pocket built in….sigh…it's the little things in life that make me happy
Anyway…now that I have been reunited with my camera cord I can show you the January Quilt Lesson we did too!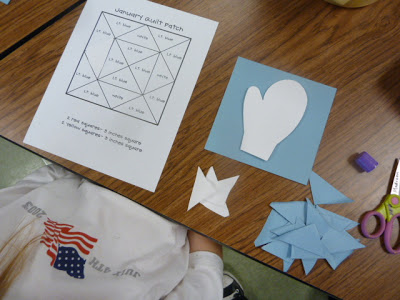 January Quilt Patches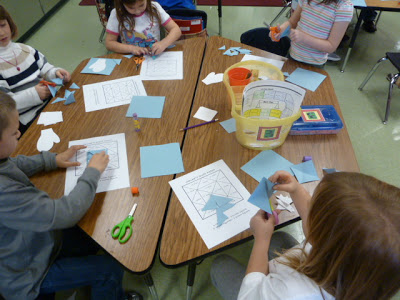 Everyone at Table 3 Working on the Quilt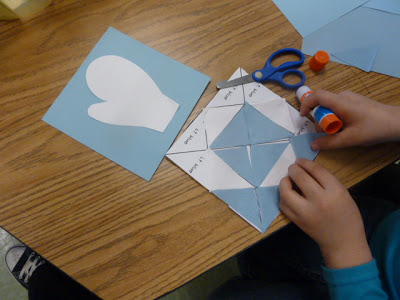 Two folds corner to corner to make the small triangle out of the large square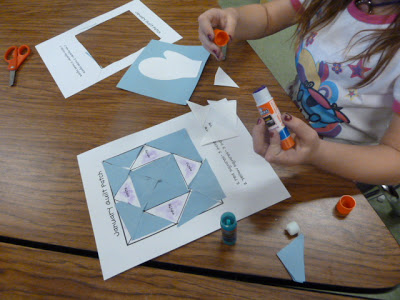 almost done!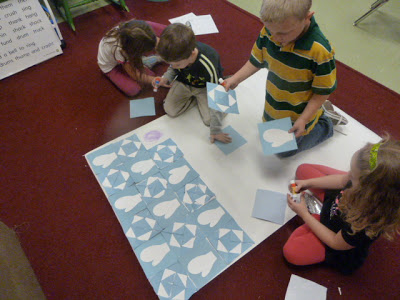 As we finish we build it on the rug…we have to keep the pattern going!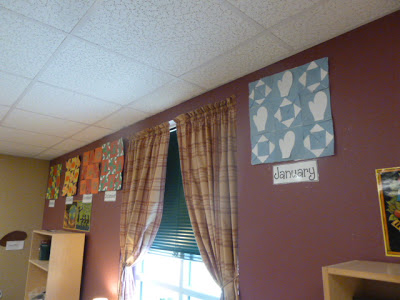 Wall O' Quilts
I just finished PiYo (pilates yoga) in the gym. About 12 of us pay a trainer to come to our school on Tues. and Thurs. and beat the crap out of us work us out. We look something like this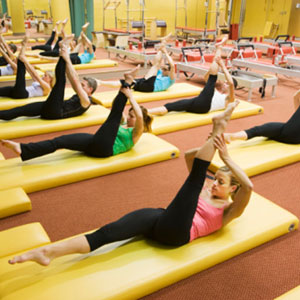 except we are on the dirty school gym floor, with skinny mats, non-coordinated workout clothes and no mirrors. (thank goodness) We have been doing this for two years and are able to do some really tough positions and circuits! It's an hour long and let me tell you I feel stretched and relaxed. But it's not an easy workout. It makes you sweat and curse and wish that it would end the whole time!
But that's ok because it's date night for hubs and me! Nana has the kids for the entire night!!! We are going out to Mexican food! TGIF Ya'll!!!!