I am struggling a bit this week. I adore my students but I am being real and letting you know that this week has been R-O-U-G-H!
I think a mid week pick me up is in order.
Need a little change up for your students or lesson plans? Something to get you through a rough patch?
I am having a sale at TPT and TN!
Here's what you can get ON SALE right now!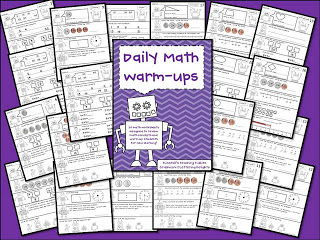 There's a Daily Language Pack just like this one too!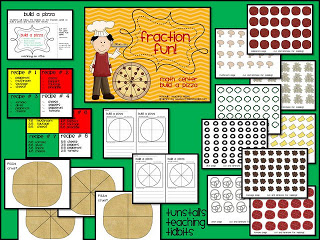 For your math centers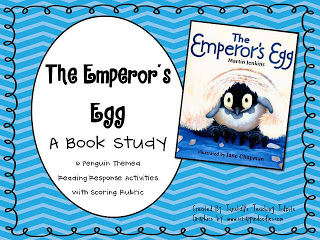 A week long book study to get your students writing and responding to an incredible book!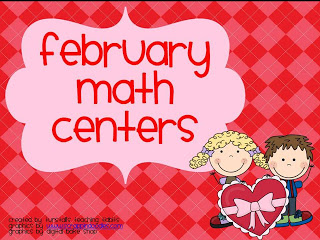 12 Standard Based Math Centers that are really fun and easy to implement!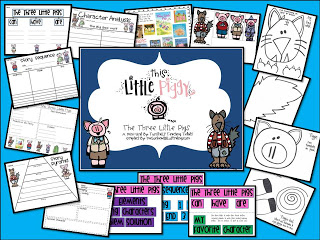 A fun book study on The Three Little Pigs! This has kept me going this week! It's really fun!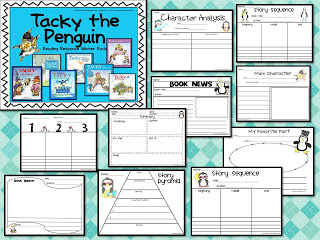 reading response papers with a penguin theme.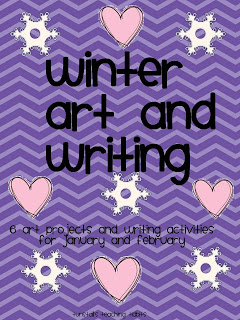 This packet has 6 art projects with writing activities included. Cute bulletin boards!
Get all these and MORE on sale right now!!! Click the store button to check these out further!