Here's my Big Reveal! 🙂
I took a before picture…and although I am being silly in the picture I actually got some serious cold feet!!!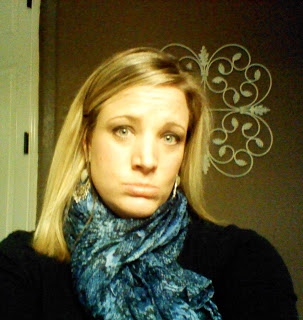 before!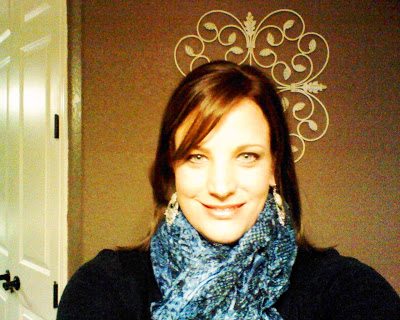 after!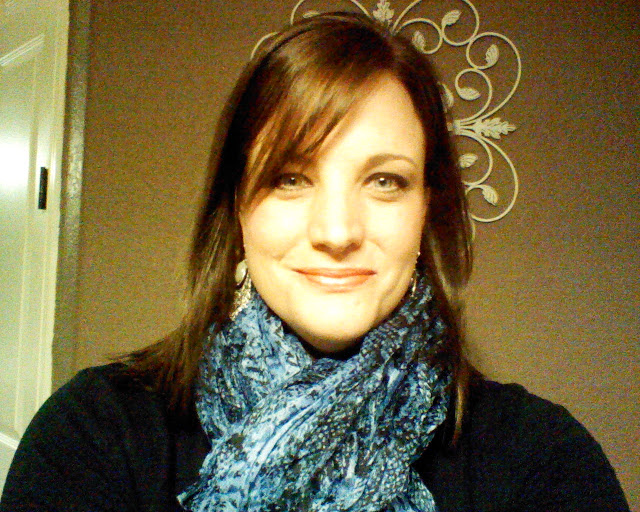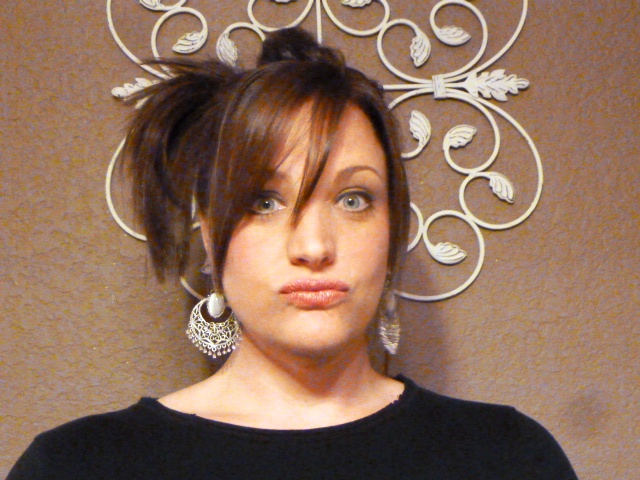 rocking an 80s side pony given to me by my daughter!
I still gasp when I pass a mirror and feel like I should be in the witness protection program. Anyone want to join my band and tour with me and my new life? We could rock some teacher conventions.