Today we celebrated MLK. For my Friday Fix we made these cuties! I opted for the directed draw because I was already on my way to work when I realized I left their printed heads at home! I am SO glad I was forgetful because we had the best time with the directed draw! I gushed at the cuteness as they finished creating. We turned LOTS of heads at school with our project!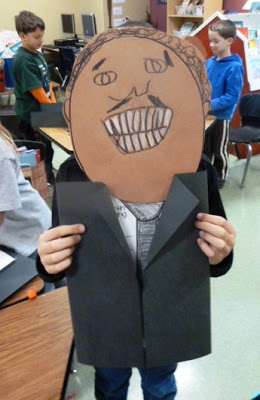 One of my students brought his up to me and asked me to read his dream.
I always get a little nervous when they say that because of their
phonetic spelling, but with 14 years under my belt I am pretty well
equipped to sound out most of their words. So I proudly read, "My dream
is to be the unibomber." Then I gasped and said…really? He replied,
"No Mrs. Tunstall, it says animal doctor." I just added, "Of course it
says that!"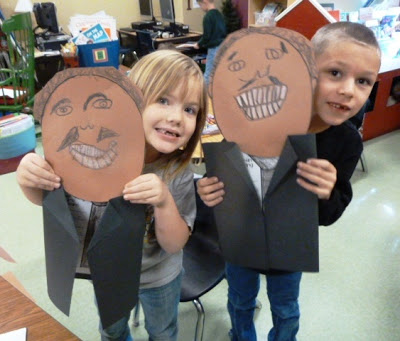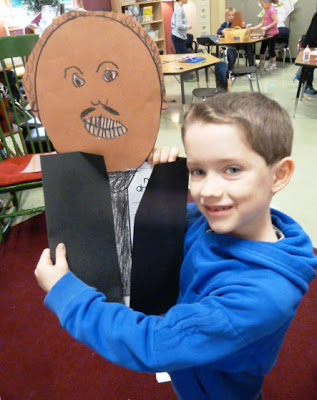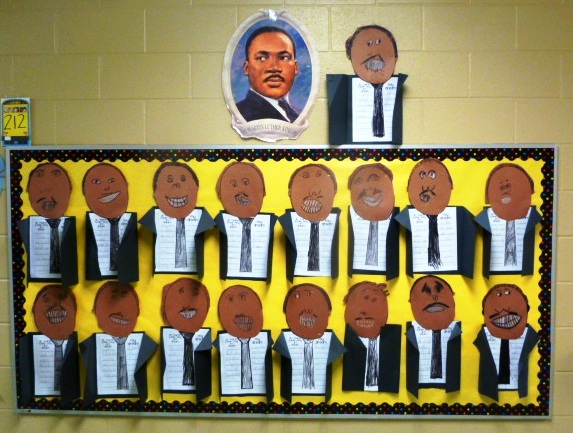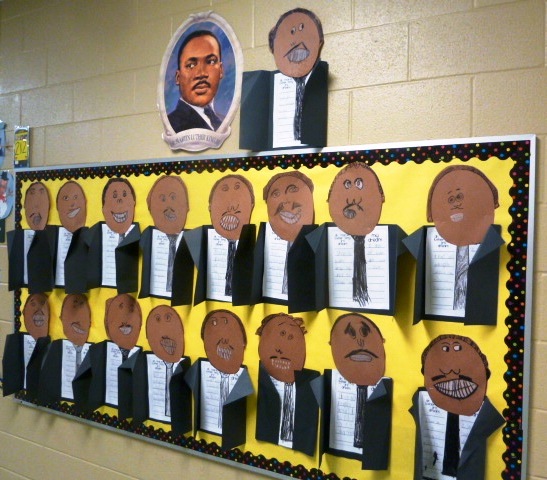 The students wrote about MLK's Dream on the left side of the tie, and then their own dreams on the right side of the tie
This is in my winter art and writing pack. There's 6 total projects if you are looking for a way to spruce up your bulletin boards!
Third,
This week was a little rough around the edges with the full moon, cedar allergies, cold front, Math Benchmark, report card and RTI data due, and let's just throw in Friday the 13th for a little more fun… I am ever so grateful for a three day weekend…you'll find me on the couch reunited with my pajama pants.
Fourth,
Over the last three weeks, I have been scouring the math standards for the rest of the year, and I have just finished a 12 center Math Pack that I will be posting very shortly. More to come on that but a giveaway is in the works!
And Lastly,
my hair appt. is tomorrow at 1pm! I warned my students that I would look different on Tuesday!
I will post befores and afters…and possibly durings…