Today was SO much better than my last post about smashing dreams. (don't get me wrong- I still smashed most dreams today including going out to Friday extra recess ) However, today was full, fun, and even with inside recess and a lurking ipad principal, we did ART!!!! (of course tied to reading, writing, and all things learning!)
On cyber Monday I bought this unit by Pollard titled: The Wild Christmas Reindeer (Jan Brett)
I LOVE the unit and it went perfectly with my REINDEER CRAFT! Here's a few pics of the fun!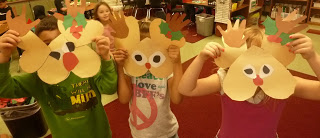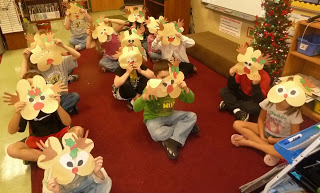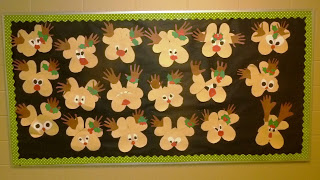 If you haven't found enough fun Christmas Crafts, check out my Christmas Art Projects Pack!
Happy Friday!