I am linking this up to Playing With Pixie Dust's Linky Party!!!
My daughter and I decided to stage Christmas together today. First of all pulling down the attic ladder is like turning a jack in the box really slowly at the very end…I envision and anticipate a racoon flying at my face every time. Usually a piece of dust or insulation falls slowly out and I scream and flail my arms. So this year I asked my sweet innocent 11 year old to pull the string. Told her she was finally ready for the big traditional opening of the attic. Then I stood WAY back and held my breath. (mother of the year I know) Here's a visual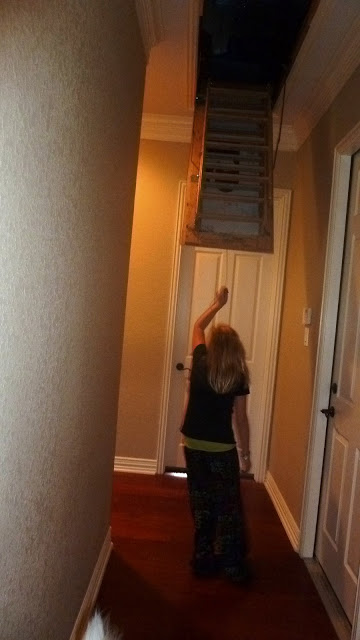 Then, with pinterest Christmas decorating ideas fresh in my mind, I turned on the Christmas music channel and prepared to set up the most magical and wonderous Christmas house of my dreams…
Ok you should know that the way I obtained my Christmas decor was by asking my family for all their left over hodge podge Christmas stuff they no longer wanted anymore. So much to my dismay when I opened my boxes I found a bunch of faded out red and green 1990 country Christmas, a no longer functioning robotic singing Santa that gave me a Poltergeist flashback, Rudolph the chip-nosed reindeer, and the mystery stained Christmas pillow. With It's beginning to look a lot like Christmas loudly playing in the background, I decided to put that all aside and tackle the Christmas tree…two sections of the tree still light up…
That's my daughter lying under the tree laughing hysterically. Then she hung her cool peace sign ornament on it just to add insult to injury…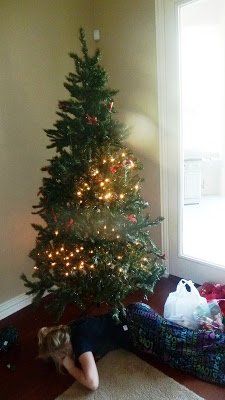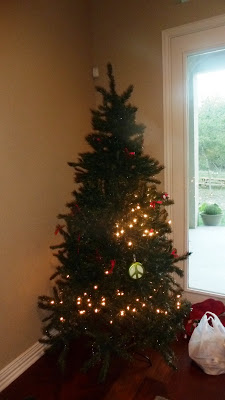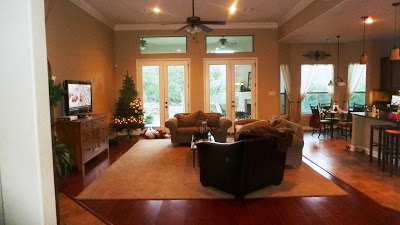 In the above picture you can see the tree in the left corner in all it's glory. It may be time for an upgrade. It looks a bit Charlie Brown Christmas in that corner. Our house is for sale right now, so I really wanted to have a classy scaled back Christmas this year that would be easy to maintain and clean up. This is what I ended up with. (I promise the freebie is coming…scroll down past the pictures if you can't take anymore of this!)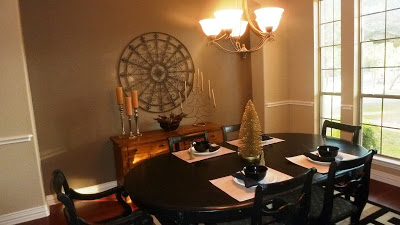 I went all gold and glittery in the dining room.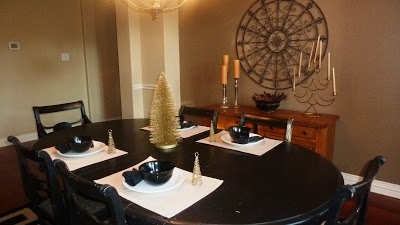 The gold tree with the candles in the background is bent so that the candles refuse to stand straight. killing me softly.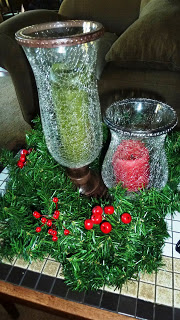 recycled half melted candles-score!
Two red stockings is very scaled back for us!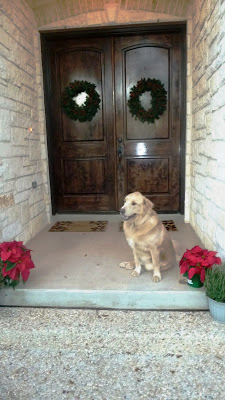 wreaths and poinsettias…bask in it.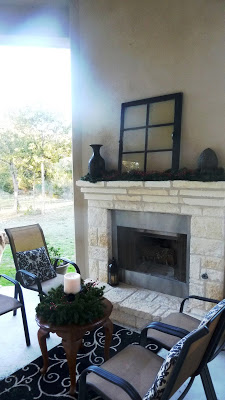 you can't see the evergreen and holly here very well but this is our patio fireplace. There are berries in the evergreen too. Need you to know that for some reason.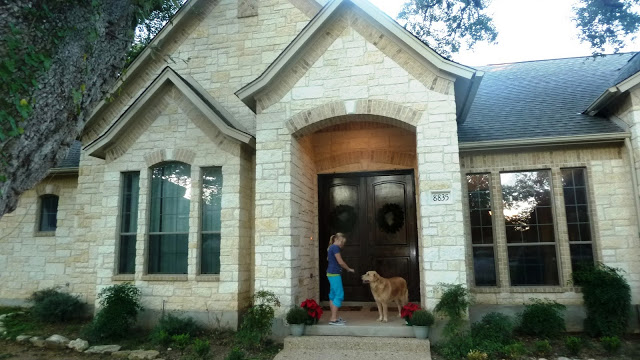 Except for the quarter lit Christmas tree, I am calling it staged!!! ON TO THE FREEBIE!
Thanks for hanging in there! Here's some fun word work for December. Click the first picture to print all three.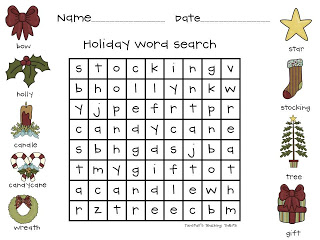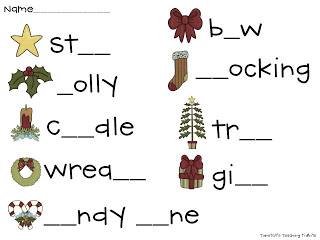 Please link up with me so I can peek in your house! Just click her button below to go link up! You will feel like you are already on vacation because you will get to focus on something NOT in your classroom!