1. BOOKS—-Here's a little check in with my daily 5 progress…
I finally finished my testing and got to start pulling groups. It was all hinging on the fact that we were still hit and miss on our stamina for the daily 5 but today we had success!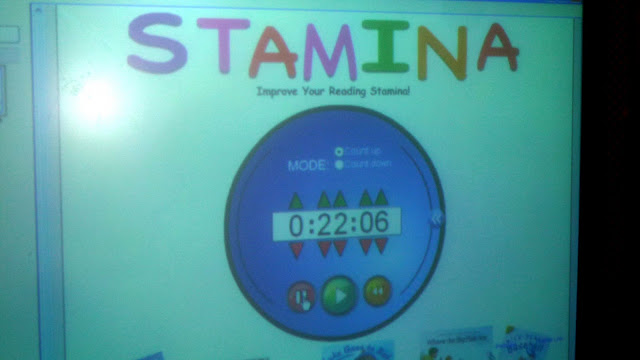 This was round 1 today…I am not gonna lie. I had to look away two times when I saw wondering eyes…(EYES ON BOOK PEOPLE!!!!!) The second round we got 17 minutes so I still have work to do, but for now I consider this success. I felt like we were finally in the swing of things! I mean pulling reading groups is where the magic happens! Here's a few pictures of our second round of Daily 5 today.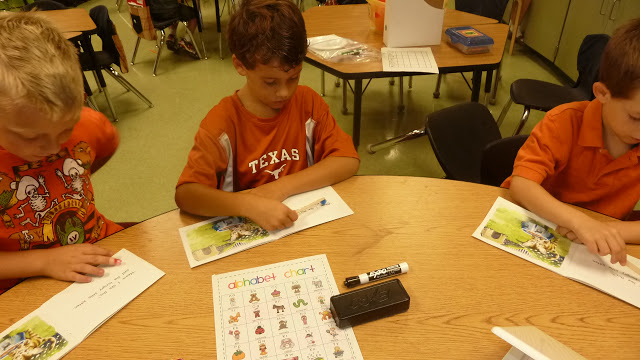 I PULLED A READING GROUP!!!!! yippee!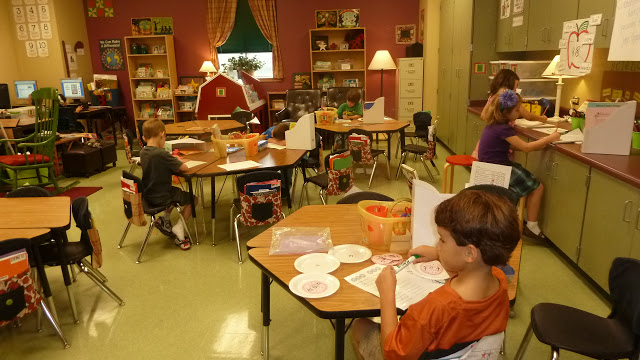 All 5 choices have been taught and practiced, and are now in action!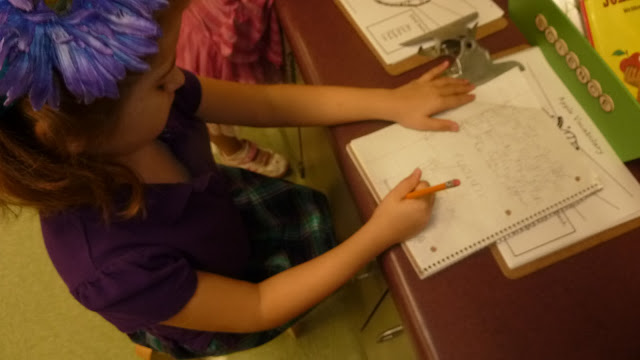 work on writing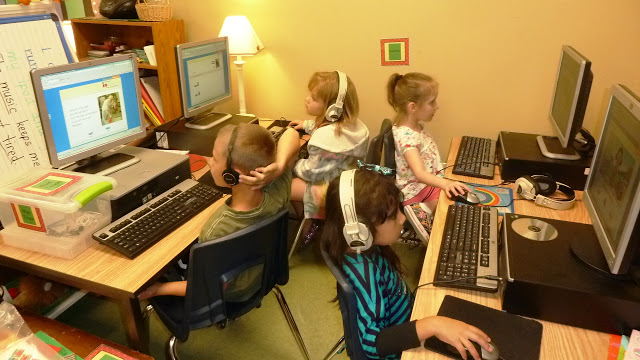 Listen to reading—raz kids
did I mention reading groups???????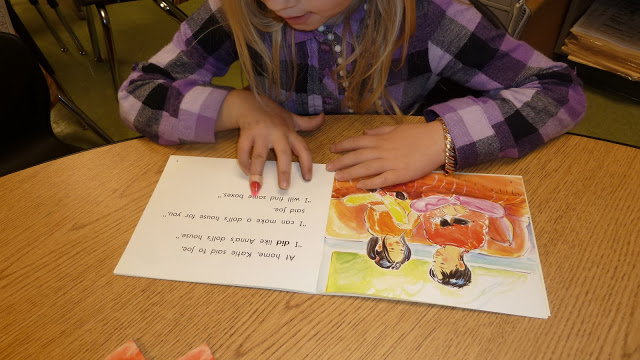 Read to self…my favorite! Read on little dudes…read on….
2. MY BACK—-My patience with my firsties has been…SHORT the last three days. Poor sweeties should scared to move and speak ((I wish)) around me this week because I messed up my back. I have never had back pain and I will be honest and say that I never had the compassion for others with it…UNTIL NOW…Oh. My. Heavens. I tear up when dropping a student stick, or piece of paper because of the sheer agony of retrieving it. Lets just say my Rachel's Challenge kindness chain has doubled in length this week due to all the extra things they have had to do for me. But thankfully I seem to be on the mend.
3. BIRTHDAY—My daughter turned 11 today. That can't be possible…!!!! Had to have an enthusiastic happy day for this precious babygirl! Lots of extras, notes, texts, treats, time, you name it…it was happening for this amazing preteen.
Let's RECAP—- Bad Back, Long Day Rocking the Reading, Daughter's Birthday, and CLEAN THE HOUSE like no one's business because it's going live in the morning!!!!!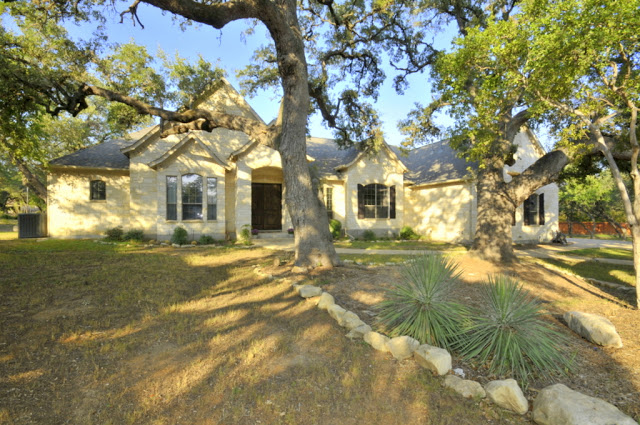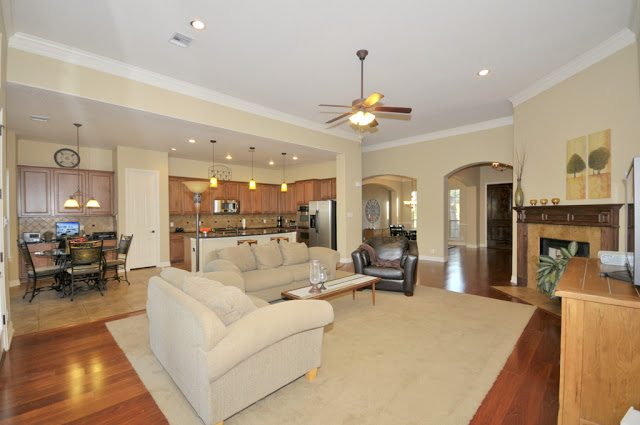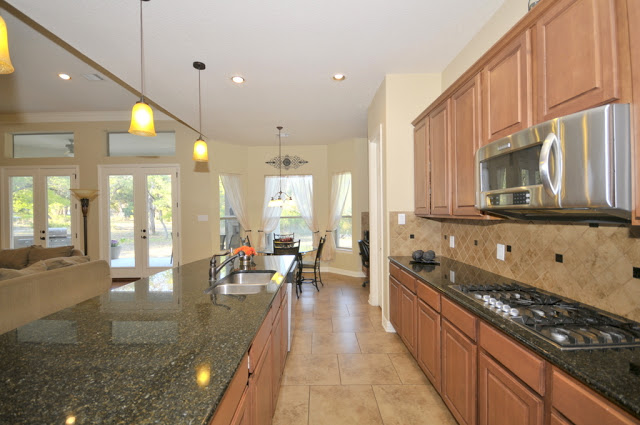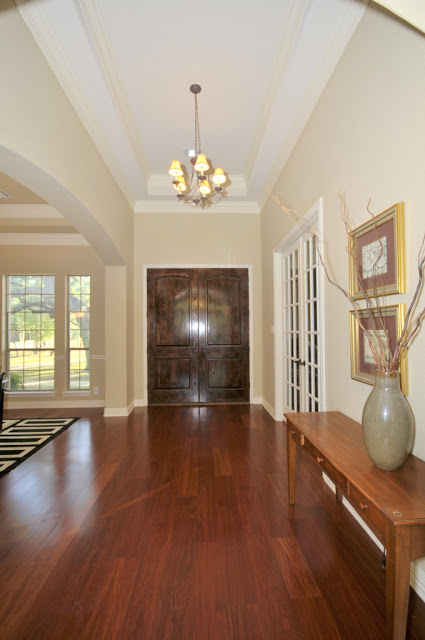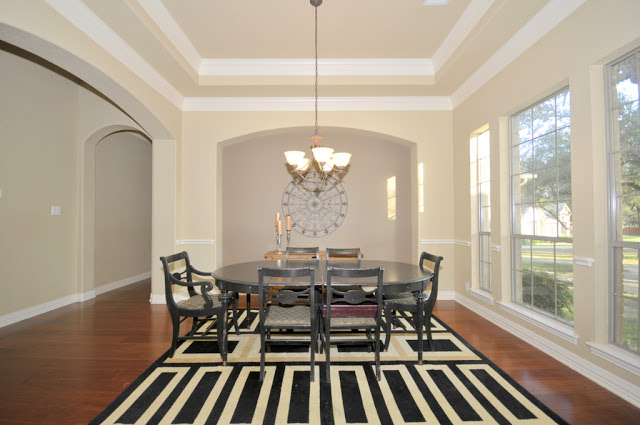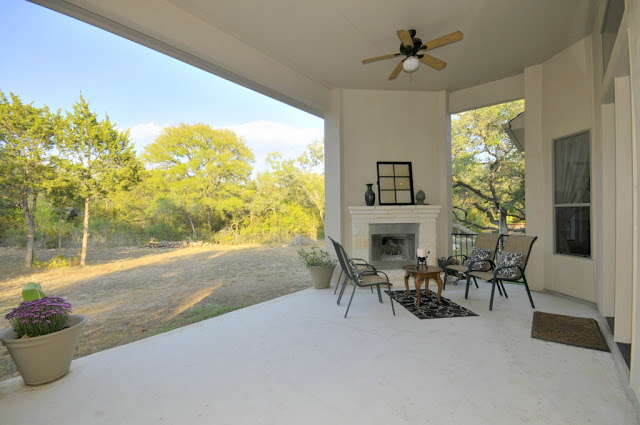 Good night bloggy friends. I need my rest because tomorrow—Gotta get that 20 minutes for round 2 squeeze in our library lesson before writer's workshop, and sell a house… 🙂