April Larremore of Chalk Talk
made my weekend by giving me the blog on fire award. 🙂
So here's 7 things you don't know about me…(those are the rules)
7. One of the reasons I chose to go to California for college is because I was in love with Kirk Cameron.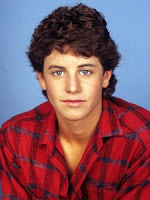 6. I am deathly afraid to be stuck in traffic under an overpass. I break out into sweat and my heart beats really fast. I am SURE it will collapse.
5. I love reality TV and have piles of shows that I can't ever get to (ok I could if I wasn't blogging all the time)

4. I LOVE school supplies so much that I will go to walmart for "groceries" anytime…(an hour later I forgot the milk, but I have a cart full of lesson ideas, markers, containers, and adhesive for every surface.)
3. I think my "teacher look" face is broken because my class is unaffected when I use it this year.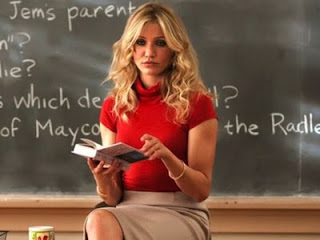 2. My stepsister, Heather, won an Emmy this year. Who does that??? Clear the Mantel!!! (She's Ellen's make-up artist.)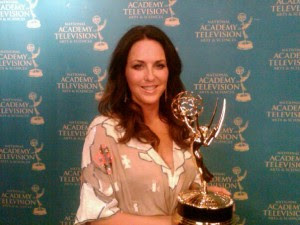 1. I am a Christian, wife to a husband that can make me belly laugh daily, and mother of two kids age 9 and 11. I'm blessed!!!
Thanks so much to Mrs. Larremore and her AMAZING blog…I would have given her a spot in my top 7 blogs on fire, but I will happily choose 7 more. I try to keep with my entire blog roll and find new blogs that I can't live without too! Maybe that's why I never get any TV watching done! The following blogs are definitely on fire and relatively new to the scene!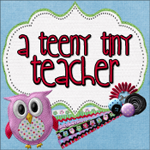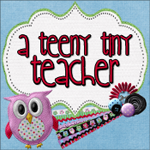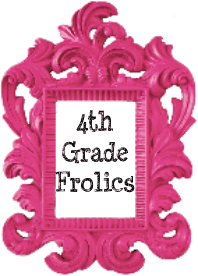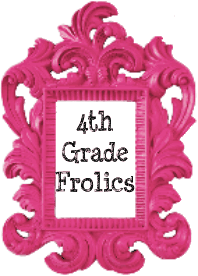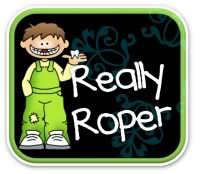 The last blog is my other stepsister's, Shannon Ahern. It is called, The Long Table
She is AMAZINGLY talented with interior and exterior design and one of the most organized people I know. You'll love her before and afters!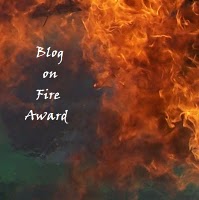 Here is your blog on fire picture! (couldn't find it as a button) Now it's your turn to share 7 things about yourself and share 7 blogs that you think are on fire!