Due to the needs of my class this year I created two new math tubs. Both have a bug theme as we are launching into a nine week cross curricular unit on bugs. Oh what creepy crawly fun! But even if you are not into bugs, these fun math tubs should be engaging for your students with their buggy graphics. I created these math tubs to help my class with ten frames, number recognition, number writing, and counting up or beginning addition concepts. My goal is to take them in slowly and build on a solid foundation of number sense!
The first math tub I created is called Ladybug Ten Frames. Click the picture to check it out at Teacher's Notebook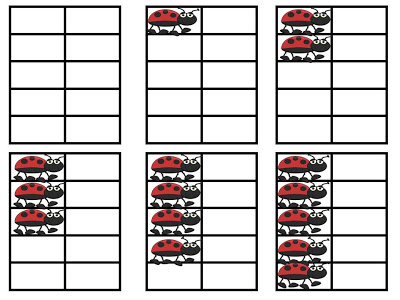 Then I noticed that some of my students needed to have a more solid understanding of counting up so I made a math tub called One More Bug. This math tub is designed to help students begin understanding addition by counting up and adding one more bug to a group of bugs. I included a recording sheet for more practice and accountability. Click on the picture to see it at Teacher's Notebook.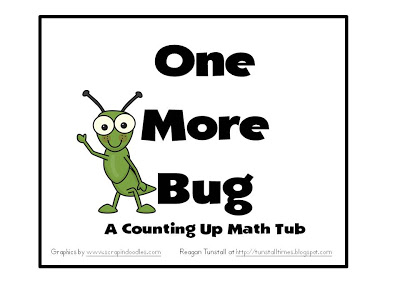 If you are interested in getting my Gone Buggy Unit, click the picture to go to my blog post about it.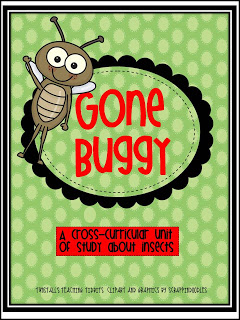 I used www.scrappindoodles.com for my graphics on all the bug related lessons!