I know the words indoor recess bring on a few emotions induced by past experience
and possibly some of these mental images: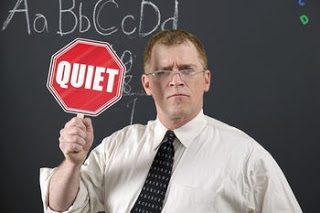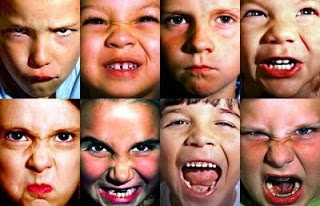 But there is something out there that will thrill your students, is FREE to you, takes no prep on your part, and gets those kids moving right there in your classroom in a safe and educational way!!!!!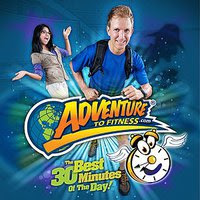 I heard about this free program in May and signed up so I would be ready whenever indoor recess strikes. It is 30 minutes of physical fun designed for your classroom. There is even curriculum guides for you if you want to dig deeper. Nothing to download, nothing to buy, just sign in and push play. (p.s. they aren't available in every state, but you can tell them where you are and hopefully they will add your school) Check out Kristin's post for more info about it too. She's upset because apparently California is not on their list! 🙁 Click the picture of adventure to fitness to check them out!