So last year our school implemented Breakfast in the Classroom. I am wondering how many of you have this at your school. This is not a snack out on the playground…this is full blown breakfast in my classroom every morning as the students enter. We are talking chocolate milk, pancakes, yogurt, etc…EVERY MORNING…Here's a visual. Not the cuties reading…but the chocolate milk next to the cheese stick and apple.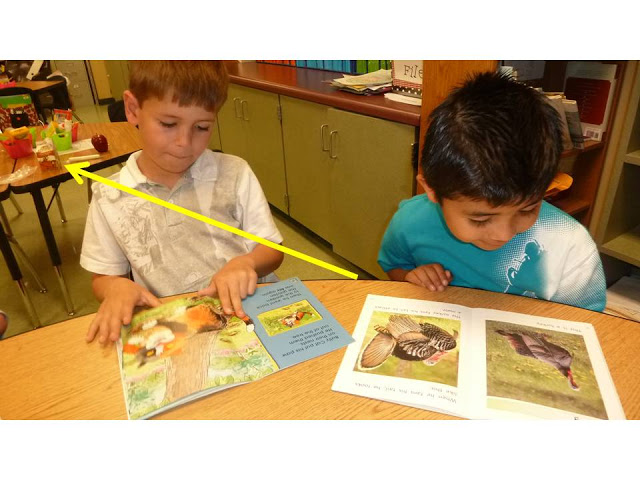 Now I know what you are thinking, only poor classroom management would allow for that milk to be out during guided reading and inches from the edge of the table…right???? W-R-O-N-G!!! That chocolate milk is there during guided reading because that child happened to be tardy that day…and he is the S-L-O-W-E-S-T eater in the South…that cheese stick is peeled string by string for a half hour if allowed. This pic was from last year.
Now I am in full blown training mode right now with my new firsties and believe me I have a cupboard full of these babies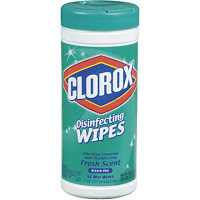 It just kills me that the first 30-40 minutes of my day is messy, chatty, and disorganized. If this is going on at your school, how does it play out for you?
This is how it works for me as of now:
7:30 students enter, morning procedures, and take breakfast to their table. They eat and chat it up while a select few (4 students) complete morning work because they are not sitting at a desk of food and mess. (there is a spill almost daily—insert fake smile, encouraging words, and internal cringing)
7:45 Morning announcements come on and at the close of those announcements all students are trained to be finished with their breakfast and ready to wipe down tables and get to work. BUT those late students that are slow as molasses (thus the daily late slip) want their breakfast and my hands are tied. They are allowed to take.
Our amazing cafeteria crew at school has nothing to do with this and they have this system of delivering food down to a science. They are amazing at making it as easy as they can for us, but it doesn't stop the mess and chaos from happening when you have a room full of 6 year olds that want their milk and cheese opened after trying and spilling some first.
This is eating me alive…PUN intended.. 🙂 How do you handle it?