After being lost on pinterest for a few minutes I stumbled upon some really cute vowel glue bottles that originated at The Teacher Wife. Check them out! She is A-M-A-Z-I-N-G!
So I decided to make some too and add a little poster to go with them. Here's my version.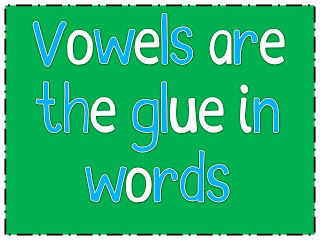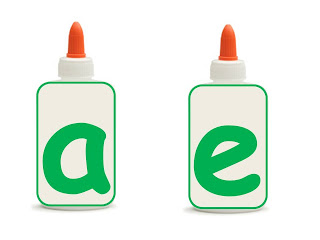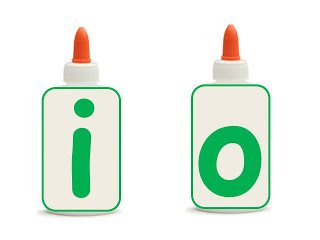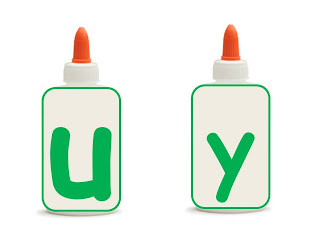 These will be up on the wall for reference near my word wall.