Are you setting up your classroom yet? I told myself I am not going to set up until August. I also told myself I was taking July off…
Our first day of school is Aug. 22. How about you?
*also* I want to say thanks so much for being a follower and for commenting.
I love to see the new faces in my sidebar and read what things you like.
The shapes I am sharing today are large. I am putting them on my wall. if you want a set…they are all yours.
{Click the shapes to print}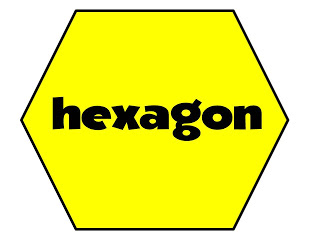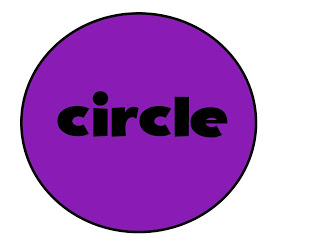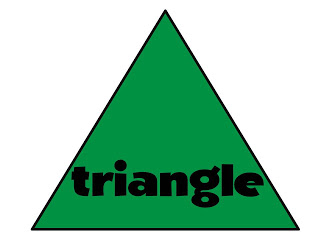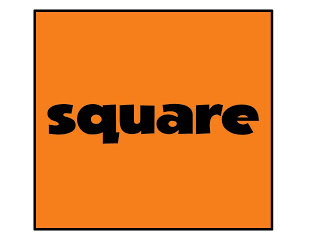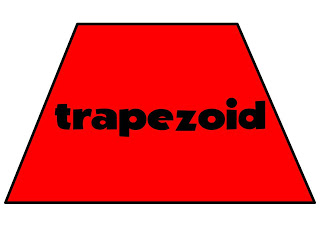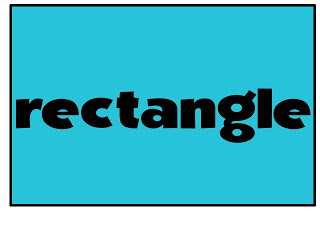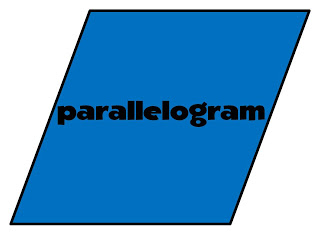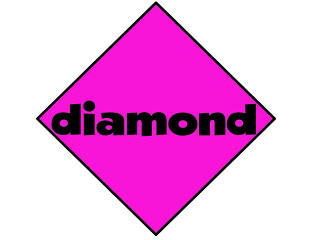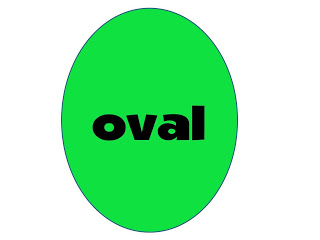 Here is a link to some fabulous lessons to go with your geometry unit! I found these on a blog called Lori's Page. {Click Here!}