Robots! What a fun topic that can go cross-curricular! Here are some of the cute things that inspired me. These all come from pinterest.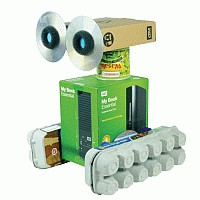 This is a great motivator and easy project for class small groups that can spring board into writing, math, and science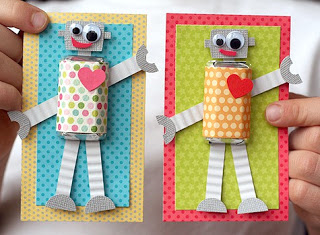 This is a valentine idea! The body of the robot is a snack size chocolate
With all the robot inspiration, I decided to make two fact family games with robots. I added them to my teachersnotebook.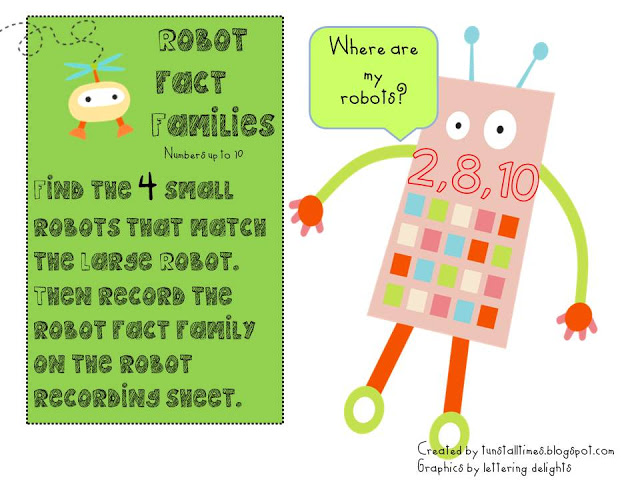 Students must match 4
smaller robots to the large robot that has the corresponding numbers in
the fact family. I have both numbers 10 and under, as well as a second
game using numbers up to 20.
I would love to see your pinterest boards so follow me on pinterest here! Let's get inspired!